Music and Dance Shows in Rio Grande
Posted on May 24th, 2012 by
Gwenn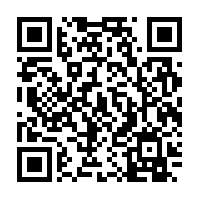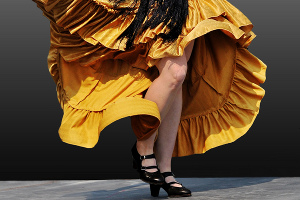 If you are staying in the northeast part of the island, and want to spend an evening at dinner and a show, the Wyndham Rio Mar in Rio Grande offers a different show every Friday of the month. They set up a small dance floor in the Marbella Restaurant, and you can enjoy a buffet dinner while watching their live music and dance show.
Unfortunately, I work on Friday evenings, so we won't be getting to see the shows any time soon. But some guests recently went to the Flamenco show and said it was really enjoyable.
We should point out that you do not have to be staying at the resort to attend the show, restaurants, casino or spa services. Those are all open to the public.
1st Friday is "Tapas Night" with Flamenco music and dance, and Spanish cuisine on the buffet.
2nd Friday is "Noche Boricua" with folkloric Bomba and Plena music and dancers, and local cuisine on the buffet.
3rd Frday is "Caribbean Night" with Calypso music, and Latin-American food on the buffet.
4th Friday is "San Juan Nights" with local music and dancers, and Puerto Rican food on the buffet.
The cost for buffet dinner and show is $34.95/adult, and $17/child (5-12 years old).
The offer 2 seatings each night, the first at 6pm and the second at 8pm. Reservations are required.
You can call 787-888-6000 ext 5220 for reservations for more information.
Other Options in the Area
La Barbakoa on Road 191 KM 1.1 (that's the road into El Yunque) has live Latin Jazz on Saturday afternoon's starting at 2pm.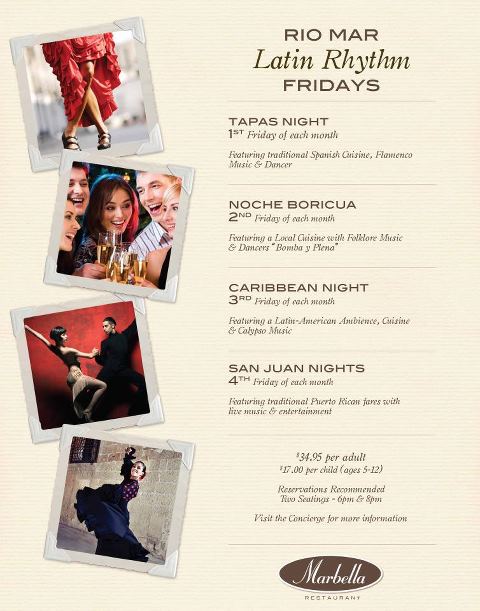 The Flamenco dancer photo is by dance_photographer and is used under Creative Commons license. The show schedule is from Marabella at the Rio Mar resort.
Use this map to locate places mentioned in this article. You can click on a placemark to view the GPS coordinates for that place.