Taste Some Unexpected Ice Cream Flavors
Posted on Apr 13th, 2008 by
Gwenn
• Updated on Jun 18th, 2010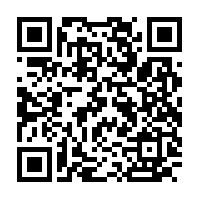 Experiencing new things is part of what makes traveling fun. This includes tasting local flavors of fruit and foods. To get to try local flavors, and eat ice cream at the same time, now that is a vacation!
El Rinconcito Dulce is a small, local ice cream store in Canovanas that has some unusual flavor of ice cream, such as corn, peanut, guanabana (soursop), tamarind and almond. They also have some of the traditional flavors, including chocolate and Oreo, for the less adventurous.
Stop in and ask for some samples before deciding on your favorite. They had about a dozen flavors available the day we went, and I think we sampled just about all of them. We tried almendra (almond), mani (peanut), maiz (corn), guayaba (guava with white cheese pieces). The ice cream is of a more local variety. It's a lighter taste – kind of a cross between ice cream and a sherbet. We ended up buying almond and peanut. Really good. We decided the peanut one would have been extra great if you added a chocolate topping!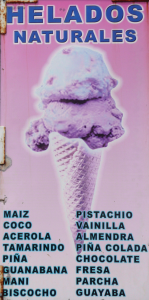 The store is open from 11:00am until 9:00pm daily.
They're located in the Los Colobos Plaza just off Routes 3 in Canovanas. It's the store right next to The Home Depot.
From RT 66, turn left onto Route 3. Go about 2 miles west and you will come to the Sams Plaza on your left. The next plaza has KMart and Home Depot. It is in this plaza. Or from SJ, instead of getting on RT 66,stay on RT 3 este and go until you see the Bed Bath and Beyond/Home Depot in the Los Colobos Plaza on your right.
If you're going to be out west, by the caves, there is a larger, better known ice cream store, located in Lares, that sells lots of these odd flavors of ice cream.