The Outlet/Route 66 Mall – Shopping & Movies – Fun Rain or Shine
Posted on Feb 25th, 2007 by
Gwenn
• Updated on Jan 13th, 2013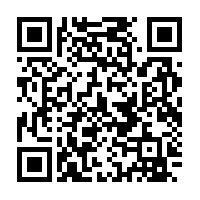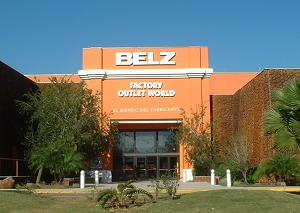 Looking for a bargain on new designer clothes, a new pair of designer sunglasses, or maybe just some time out of the sun or rain? There is always the all-enclosed air conditioned The Outlet- Route 66 Mall (formerly known as Belz) where you can "shop 'til you drop"!
This group of about 60 outlet stores forms a nice sized mall, that has major brands such as Ralph Lauren, Tommy Hilfiger, Bass, Gap, Nike, Liz Claiborne, and Guess – just to name a few!
There is a movie theater in the back of the mall (entrance is outside) and the movies are in English. Inside the mall there is a carousel ride for the kids, and a food court (with a Baskin Robbins ice cream store) to complete a day of fun!
It is open from 9am – 9pm Monday – Saturday, and 11am – 5pm on Sundays. Plenty of free parking. Banks and ATM are available.
phone: 787-256-7040
Visit the The Outlet Website
Located at the corner of Rt 3 and Rt 66 in Canovanas (get off at exit 14 on RT 66), 20 minutes east of San Juan, just minutes west of the Gran Melia and Wyndham Rio Mar. An easy stop on your way to or from the Rain Forest- you pass right by it.
Use this map to locate places mentioned in this article. You can click on a placemark to view the GPS coordinates for that place.