2010 SoFo Culinary Festival
Posted on Jun 27th, 2010 by
Gwenn
• Updated on Nov 30th, 2010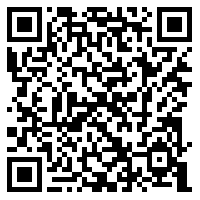 The December 2010 SOFO festival is scheduled for December 2 through 5, 2010.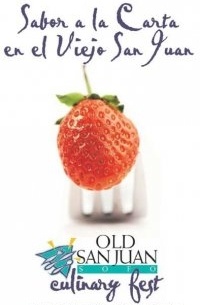 Ready to eat? It's SoFo time again! SoFo is the Old San Juan Culinary Festival semi-annual food festival. It's typically held in the early summer and again in the fall, and it is all about enjoying food and having fun. In the evening, the Old City closes a number of streets to traffic. Then the restaurants start setting up serving tables and bars, tables and chairs, and stages are set up for the bands. This summer, the festival is being held from July 8 through July 11, 2010.
SoFo stands for South Forteleza. It is a catchy name, but it's really a misnomer. The center of the action is the east end of Calle Fortaleza, near Plaza Colón.
There, and on the 2 or 3 blocks around there (Calle San Francisco, Calle Fortaleza & Recinto Sur between Calle Tanca Street and Calle O'Donnel) you will find a number of participating restaurants doing their thing.
During this festival is one of the few times they allow drinking in the streets (but only in the festival area). We usually get there early, grab a drink while we walk around scooping out the selections and specials, before deciding on what to have for dinner.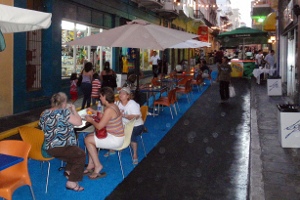 Besides lots of great food & drinks, there is live music scheduled throughout the evenings at various stages in the area. When you arrive, there will be people in the area handing out pamphlets with the schedule for the live music. There will also be a lot of artisans selling their wares along the sidewalks in the area.
See you there!
The SoFo Culinary Fest will take place from July 8 through July 11, 2010, starting around 6pm or 7pm. And then again December 2 through Dec 5th , 2010.