UPR Botanical Garden Map
Posted on Jul 20th, 2007 by
Ray
• Updated on Jun 28th, 2011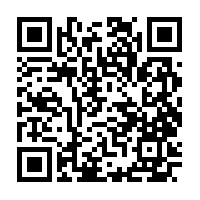 A visit to the University of Puerto Rico (UPR) Botanical Garden (Jardi­n Botanico) is an enjoyable way to spend a couple of hours. Here's a map to help guide you through the gardens.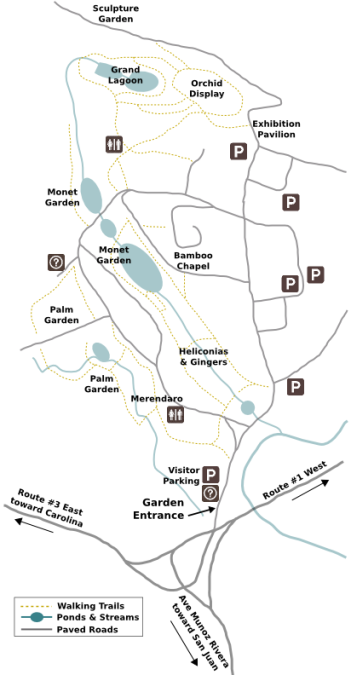 We've noticed that a number of our readers have been searching for a map of the gardens. Unfortunately, for visitors planning a trip to Puerto Rico, there isn't a lot of information about the Botanical Garden available on the internet. We're trying to remedy that. We wrote an article about the gardens back in February. Armed with that article and this map, you should now be ready for your visit to the gardens.
Please note that this is a research garden and there are lots of buildings around the perimeter of the garden that I didn't include when I drew the map. It was getting to be too much detail. Besides, you're not going to look at buildings, right?

Just remember to bring some bottled water with you, especially if you plan to go into the Sculpture Garden. There's not a lot of shade in that part!
Use this map to locate places mentioned in this article. You can click on a placemark to view the GPS coordinates for that place.