What's Happening? August 2022
August is a fun time in Puerto Rico. The first two weekends are the final "summer flings" before school resumes and, after that, things calm down a bit. But it is still "summer" weather here … fruits are ripe, temperatures are high, and people are still in a party mood. Expect water-related activities to be busy as people try to keep cool during the "dog days" of summer! A few towns have their Patron Saint Festivals or celebrations of specialties, so get ready for lots of music, food, and fun!
While there is always something fun happening somewhere in Puerto Rico, there are a few special events each month that deserve a mention. Here are some highlights for August 2022.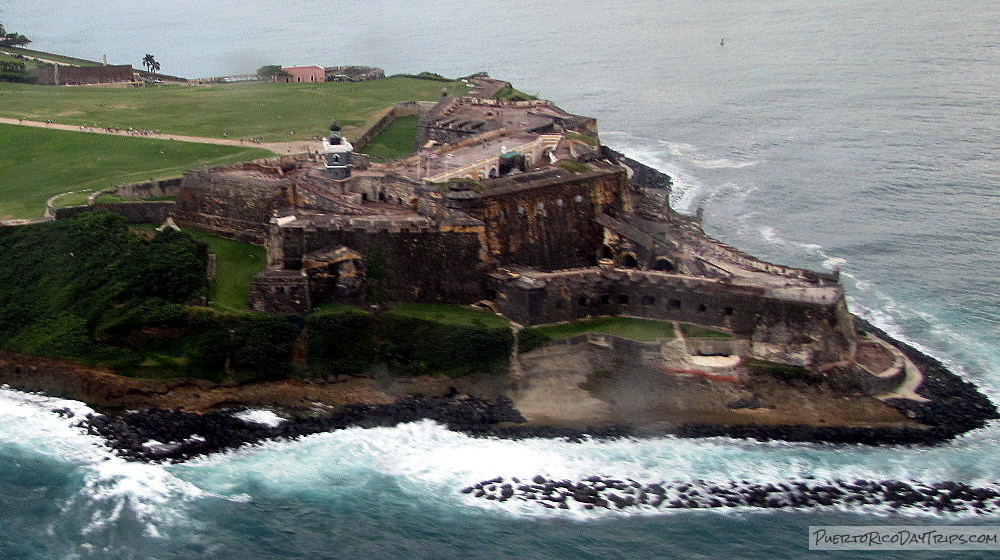 August 4 to 7: Taste Food Fest
This free Food Festival will be held at the Plaza Las Americas Mall. With seminars, cooking demonstrations, tastings, samples, and more! Come see local chefs and bartenders do their thing and taste fresh, local products. Check their Facebook page for more info.
August 5 to 7: Second Festival of the San Pedrito
The Festival del San Pedrito (which is a pretty little bird) will have live music, activities for the kids, artisan, photo exhibits, many carvings, and other San Pedrito related art works, educational talks, and more. The event is held at the brick oven pizza place El Campo es Lena – located at Carr. 521 KM 7.8 in Bo. Vegas Arriba in beautiful Adjuntas. Open 12noon to 8pm. See their Facebook page for more info.
August 7: Aniversario de la Salsa 2022
Do you love to dance Salsa? Then here is a fun time for you! The Anniversary of Salsa 2022 will be held at the Hiram Bithron Satdium in San Juan. Lots of live salsa music and loads of people dancing and having fun. Starting at 9am! Tickets are $15 and available at Ticketera.com. Check their Facebook page for more info.
August 17 to 21: Puerto Rico Film Festval 2022
Join the Puerto Rico Film Festival and enjoy diverse feature and short film screenings, while connecting audiences to filmmakers. It is an educational and networking platform for filmmakers, alongside an audience full of film enthusiasts from all over the world. Hosted in Mayaguez. More info for schedule and tickets, check their Facebook page.
August 19 to 21: Concentración de VW
A gathering of VWs and their enthusiasts – with live music, food, artisans, and more. They will also have space for camping, for those people that want to make a whole weekend out of it. At the Parador Villas Sotomayor in Adjuntas. Free admission and parking available. More info on their Facebook page.
August 19 to September 1 : Safari Animal-tronics
Drive through this amazing new "safari", featuring more than 75 realistic-looking, life-sized animatronic animals. Fun for the whole family! At Parque Luis Munoz Marin in San Juan. Tuesdays to Fridays from 4pm to 9pm. Saturdays, Sundays or Holidays from 11am to 9pm. Priced per car. Tickets on sale at Ticketera.com More info on their Facebook page.
Other Events
This is just a small subset of activities occurring this month. As always, be sure to check our events calendar, Facebook page, or Twitter feed for other events happening this month and throughout the year all across the island.
PuertoRicoDayTrips.com assumes no responsibility regarding your safety when participating in the activities described in this article. Please use common sense! If your mother or that little voice in your head tells you that you are about to do something stupid … then don't do it!