What's Happening? August 2019
August is a fun time in Puerto Rico. The first two weekends are the final "summer flings" before school resumes and, after that, things calm down a bit. But it is still "summer" weather here … fruits are ripe, temperatures are high, and people are still in a party mood. Expect water-related activities to be busy as people try to keep cool during the "dog days" of summer! A few towns have their Patron Saint Festivals or celebrations of specialties, so get ready for lots of music food and fun!
While there is always something fun happening somewhere in Puerto Rico, there are a few special events each month that deserve a mention. Here are some highlights for August 2019.
July 31 to August 4: Fiestas Patronales de San Germán 2019
Music, rides for the kids, food, artisans … something for everyone. Live music from 7:30pm on week days, weekends music starts in the afternoon. In the Área Recreativa Lisandro Lugo in San German. More info on their Facebook page.
August 3 to 4: 1st Festival of the San Pedrito
The Festival del San Pedrito (which is a pretty little bird) will have music, artisan, photo exhibits, many carvings and other San Pedrito related art works, edcational talks and more. At the brick oven pizza place El Campo es Lena, in beautiful Adjuntas. Carr. 521 Km 7.8 Bo. Vegas Arriba, Adjuntas. Saturday 11am-10pm, Sunday 9am-7pm. Facebook page.
August 3 to 4: Feria Artesanal Guayamesa
An artisan fair in Guayama. 9am – 8pm. Loads of beautiful artisan works for sale. In the Plaza Recreo. Check their Facebook page for more info.
August 18: Festival Nacional del Cabro (Goat Festival)
A fair celebrating goats- with live musics, food (goat meat specialties), artisans, agricultural market and lives goats of many varieties. 10am-8pm, Paseo la Tablado in Guaynabo. Free admission and parking available. More info on their Facebook page.
August 30 September 1: Festival de la Pana (Breadfruit)
A fair celebrating breadfruits- with live music, food (much prepared from breadfruit), artisans, more fun. 11am-11pm, Humacao on rt 909, Km 3.3. Free admission and parking available. More info on their Facebook page.
August 31 to September 1: Carabali Agricultural Fair & Rodeo
Rodeo, live music, farm animals/petting zoo, farm market. Fun for all the family. $5 per person entrance fee. Carabali Rainforest Park in Luquillo. Check their Facebook page for more info and ticket purchase.
August 31-Sept 2 Antiques Fair
Antiques Fair at the InterAmerican University on San German. Buy/sell/exhibits of antiques and collectibles. From 10am. $3 pp entrance fee. More info on their Facebook page.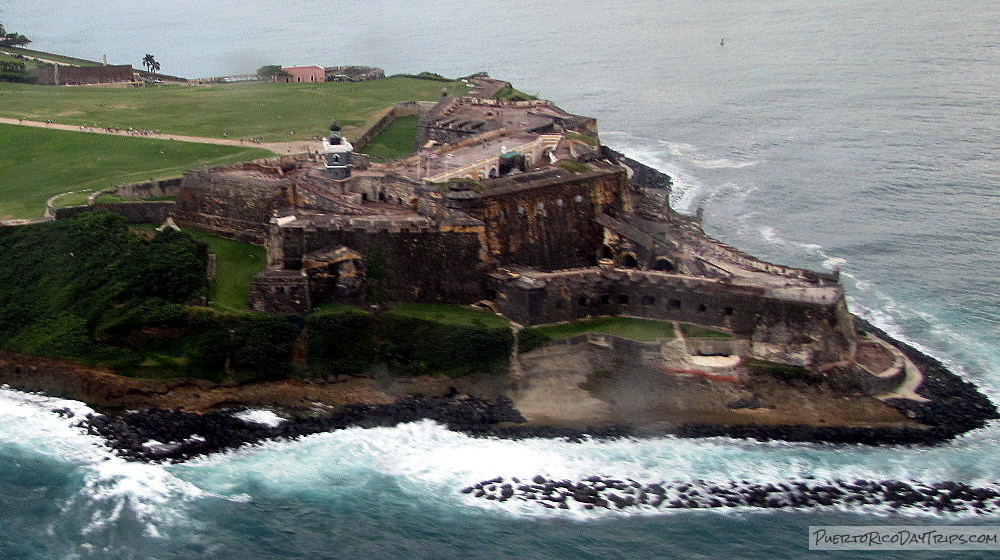 Other Events
This is just a small subset of activities occurring this month. As always, be sure to check our events calendar, Facebook page, or Twitter feed for other events happening this month and throughout the year all across the island.
PuertoRicoDayTrips.com assumes no responsibility regarding your safety when participating in the activities described in this article. Please use common sense! If your mother or that little voice in your head tells you that you are about to do something stupid … then don't do it!