What's Happening? March 2022
Current COVID Safety guidelines will be in effect at all events. The photos in this article were taken pre-pandemic.
With a watchful eye on COVID 19 cases, Puerto Rico is opening back up with some live events! March is a great month in Puerto Rico — we have almost perfect weather. So be prepared for some great fun! Here are some highlights for March 2022.
March 1 to 6: Puerto Rico Open
Puerto Rico Open is a PGA TOUR tournament held on the island of Puerto Rico since 2008. For over a decade, hundreds of professional golf players and thousands of attendees — enthusiasts and families alike — have arrived at Grand Reserve, where the Puerto Rico Open delivers world-class sports entertainment, local food, drinks, and live music for everyone to enjoy Where: Grand Reserve Golf Club, Rio Grande. Check their Facebook page for more info and to buy tickets .
**Date Change*** March 11 to 13 & 18 to 20: National Agricultural Fair of the Lajas Valley/ Feria Agrícola Nacional del Valle de Lajas
Some great family fun! An Agricultural fair on wheels (so COVID SAFE!) with stops along the route to get out and enjoy exhibits of animals, displays and farm equipment, educational areas, sales of agricultural fruit/plants/items. Three timed-entrances per day. Tickets are priced per carload of people. Visit their Website for more info and ticket purchase.
March 6: San Blas Half Marathon
The San Blas Half Marathon, which is held annually in the town of Coamo, Puerto Rico, is considered one of the most important endurance events in the world. This is a race that covers a distance of 21 KM. Come, enjoy, and be part of history! The race starts at 7am. Check their Facebook page for more info.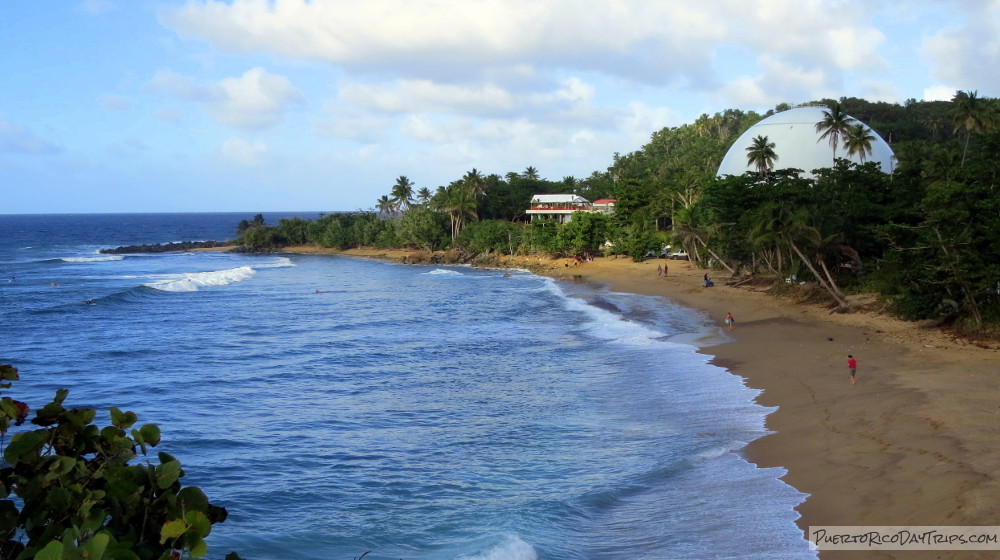 March 6, 13, 20 & 27: Noches de Retreta/Bohemia in Ponce
Every Sunday evening at 6pm, in Ponce's Plaza las Delicias (in front of Parque de Bomba), there will be live music from the Municipal Band. Visit their Facebook page for more info.
March 17 to 20: Orchid Sale and Exhibition
The Puerto Rican Orchid Society, Inc. celebrates its 71st exhibition at the Caguas Botanical Garden. Beautiful gardens with a wide variety of orchids on display. Vendors will be selling orchids, bromeliads, ornamental plants, crafts, food, and more. Entrance to the Botanical Garden is $2.50 per person. Free parking. 9am- 6pm. Check their Facebook page for more info.
March 19 to 20: Festival de la China Dulce in Las Marias or La Ruta de La China Dulce
One of the typical festivals in Puerto Rico – this one celebrating oranges! Special COVID-times edition. Loads of live music, food, artisans, plant sales, and more. A great family event. See the Facebook page for details. Will be held at Public Plaza in Las Marías from about 9am to 10pm.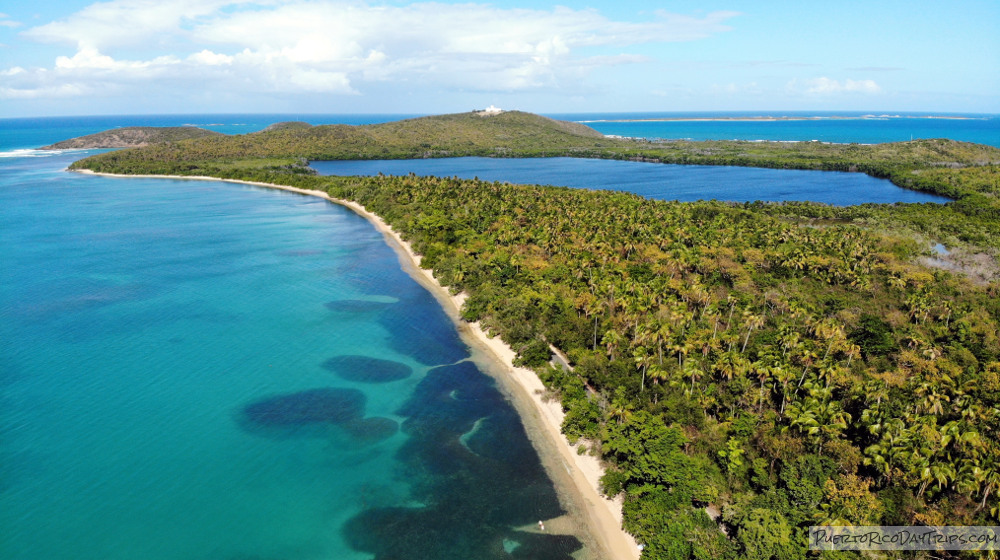 March 24 to 26: Afro Nation Puerto Rico
Three days of amazing Afrobeats at the beach. A big party where you can enjoy music, drinks and food, and meet new and interesting people! Held at Balneario Carolina in San Juan. For more information and tickets, check their Facebook page
March 27: Mercado Ballajá
On the last Sunday of every month, there will be over 100 artisans selling their work at and around the Ballajá building in Old San Juan. Each one will have their own tent/space. Some will inside the Ballajá Barracks open courtyard, others are scattered around at the Plaza San José, in front of the ICP Cultural buildings (across street from Ballaja), the Plaza del Quinto Centenario (the totem area), the sidewalk around and Plaza de la Beneficencia. From 10am to 5pm.
Other Events
These are just some of the activities occurring this month. As always, be sure to check our Facebook page, for other events happening this month all across the island.
If you know of other events happening that people may enjoy, let me know!
PuertoRicoDayTrips.com assumes no responsibility regarding your safety when participating in the activities described in this article. Please use common sense! If your mother or that little voice in your head tells you that you are about to do something stupid … then don't do it!