What's Happening? March 2019
March is a fun month — lots of fun going on with almost perfect weather. All sorts of events to enjoy, Surfing, Food/Drink festivals, marathons, parades, & music events! While there is almost always something interesting happening somewhere in Puerto Rico, there are a few special events each month that deserve a mention. Here are some highlights for March 2019.
March 1 to 5: Ponce Carnival
The annual Carnaval Ponceño is the last big blow-out before Lent, with week-long festivities, and a huge parade on Sunday. Visit their Facebook page for more info.
March 14/15 (2020) is Coffee Festival in Jayuya, held at the Complejo Deportivo Filiberto García (info on Facebook page),

March 2: Taste of Rum Festival
The Taste of Rum Festival will be held this year at Bahía Urbana in Old San Juan from 6pm to midnight. Admission will get you unlimited rum tastings from all the local rum manufacturers, plus a flair-tending competition, seminars, food tastings, and live music. Visit their website for more info and tickets.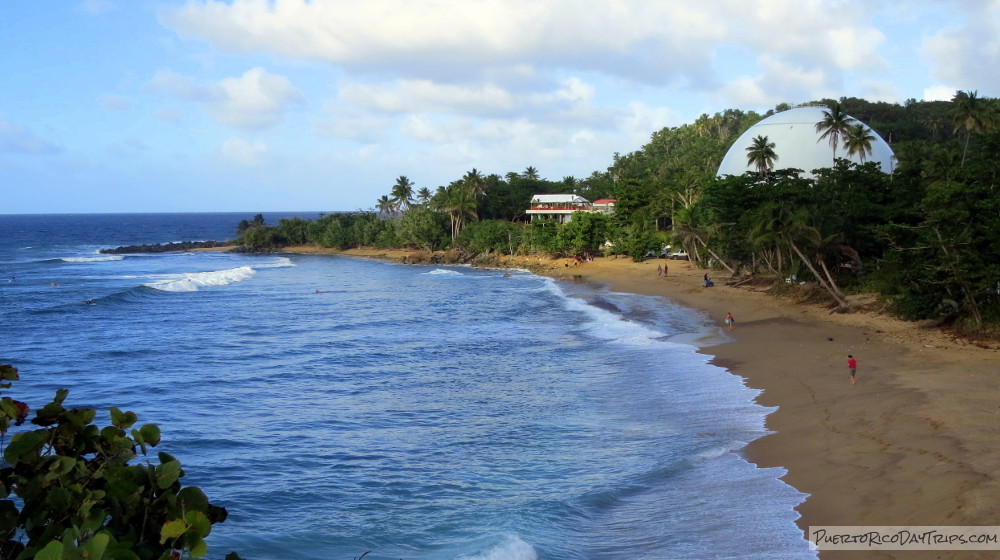 March 15 to 17: Corona Pro Surf Circuit, 34th Edition
The Corona Pro Surf Circuit visits again during the best wave season on Puerto Rico's northwestern coast. Playa Domes in Rincon is the location, but they follow the waves if needed. Featuring different events, in which surfers compete to determine who is the best pro surfer of the season. Visit their web site for more info.
March 3 to 16: Casals Festival
The annual Casals Festival is a classical music event celebrated in honor of classical musician Pablo Casals. Performances are held a various venues around the San Juan area. You can view the schedule and buy tickets on La Corporación de las Artes Musicale web site.
March 17: Luquillo and Boqueron Saint Patrick's Day Parades
They say that everyone is Irish on Saint Patty's Day … and there's no exception in Puerto Rico! It obviously is not a huge event island-wide, but a few towns have parades, and of course, a few bars will be celebrating. Join us in the Luquillo Town Square to take part in the annual parade through Luquillo starting at 1pm. Be sure to wear something green! At the end of the parade, there's corned beef and cabbage for everyone (for a small donation), and a Chinese Auction with some great prizes provided by local businesses. In Boqueron, come to the waterfront. The parade starts at 5pm…they even have a bagpiper! The parade ends at Galloway's Landing Bar and Restaurant where food and drinks are available. The tradtional meal will be served in seatings starting at 5pm on the hour for 3 seatings. Best to make reservations! Call/text Galloway's at 202-468-0412 or email: gallowaysrestaurant@gmail.com. for more info: Big fun!
March 17: Ironman 70.3
Professional athletes will race alongside age group competitors on a breathtaking course that showcases the beautiful island of Puerto Rico. The 1.2-mile swim course will take place in the Condado Lagoon next to the Caribe Hilton and Condado Plaza Hilton and the bike course leads athletes towards five different municipalities en route to the inner-loop next to the City of Dorado. The two-loop run course utilizes the City of Old San Juan enchantment and Spanish Forts of "El Castillo San Felipe del Morro and San Cristobal." The race finishes at the beautiful "Parque del Tercer Milenio" next to breathtaking ocean reef views and amazing crowds! See the Ironman web site for details.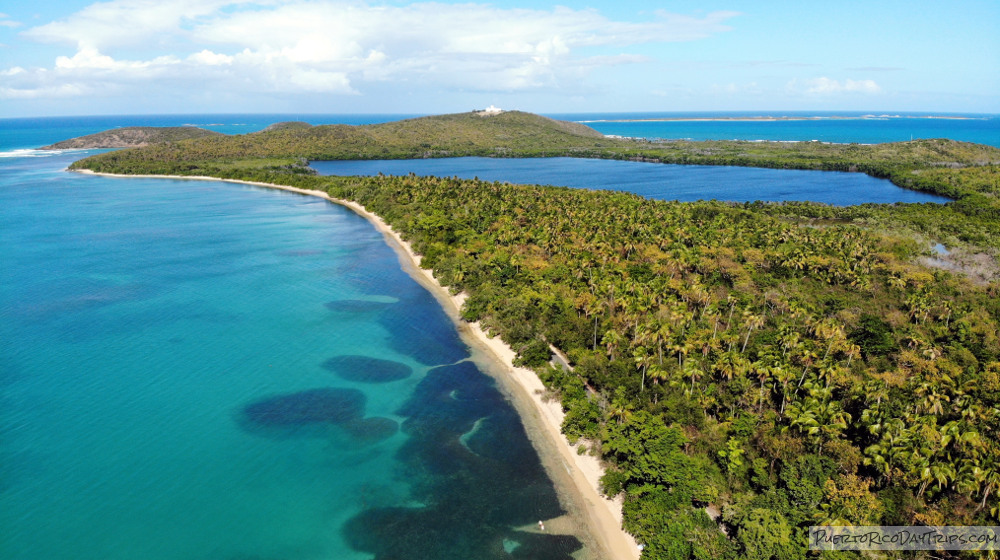 March 28 to 31: Exhibition of Orchids
The 70th annual Orchid Exhibition from the Sociedad Puertorriquena de Orquidistas will be held at the UPR Botanical Gardens in Rio Piedras. Hours are 9am to 6pm, and admission is free! There will be orchid displays and sales, plus artisans and seminars. Visit their Facebook page for more info.
March 30 to 31: Coffee & Chocolate Expo
Coffee and chocolate lovers and vendors get together at this show to sample and learn about the best on PR. YUM! The expo takes place at the Convention Center in San Juan. from 11am to 6pm. There will be lots of coffee and chocolate related exhibitions and talks. Visit their web site for more info and to buy tickets.
Other Events
This is just a small subset of activities occurring this month. As always, be sure to check our events calendar, Facebook page, or Twitter feed for other events happening this month and throughout the year all across the island.
PuertoRicoDayTrips.com assumes no responsibility regarding your safety when participating in the activities described in this article. Please use common sense! If your mother or that little voice in your head tells you that you are about to do something stupid … then don't do it!