What's Happening? May 2022
May is a the beginning of "summer" (defined as months without an "R" in their name) here on the island, so things really start to heat up, and it is the beginning of "beach weather". Schools let out for the summer in May (well, actually June 1st this year due to a late start thanks to COVID!), locals head to the beaches, and the action really picks up! Expect fun family activities, lots of plant sales (especially for Mother's Day), food & drink fests, and dancing & music events.
While there is almost always something interesting happening somewhere in Puerto Rico, there are a few special events each month that deserve a mention. Here are some highlights for May 2022.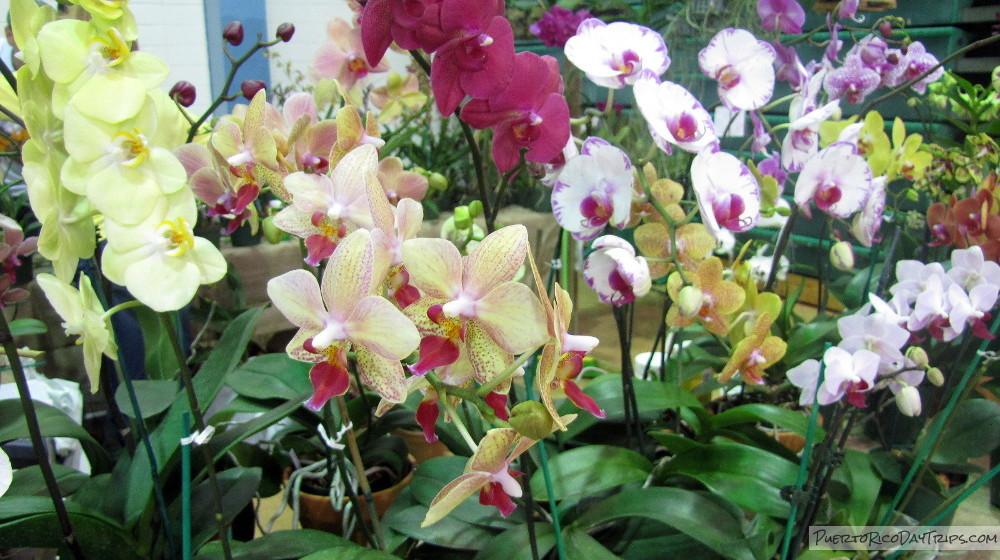 May 18 to 22: Festival of Orchids (Orquídeas)
The Society of Orquideas de Mayagüez will be holding their show and sale at the Mayagüez Mall, during regular mall hours. Visit the Sociedad de Orquidistas de Mayagüez Facebook page for more info.
May 6: Vega Baja Gastronómico
A food/music event, dedicated to Mothers this month. Starting at 6pm, at the Plaza de Recreo José Francisco Náter in Vega Baja. Visit their Facebook page for more info.
May 12 to 15: 35th Festival Tierra Adentro (Agricultural and Craft Fest)
Come to an fun and educational agricultural event, it will have free seminars, exhibits/exhibitions, artisans, plant sales, music and more! At the UPR Utuado campus, around the Department of Agricultural Technology building. Visit their Facebook page for more info.
May 21:Le Diner en Blanc PR
The most elegant picnic returns to PR! This worldwide event is an "invitation only " event, at a secret location, with attendants all dressed in white. If you want to attend and have never been to one before, you can register on a waiting list (asap!) and see if you get invited. Visit the their web site for more information.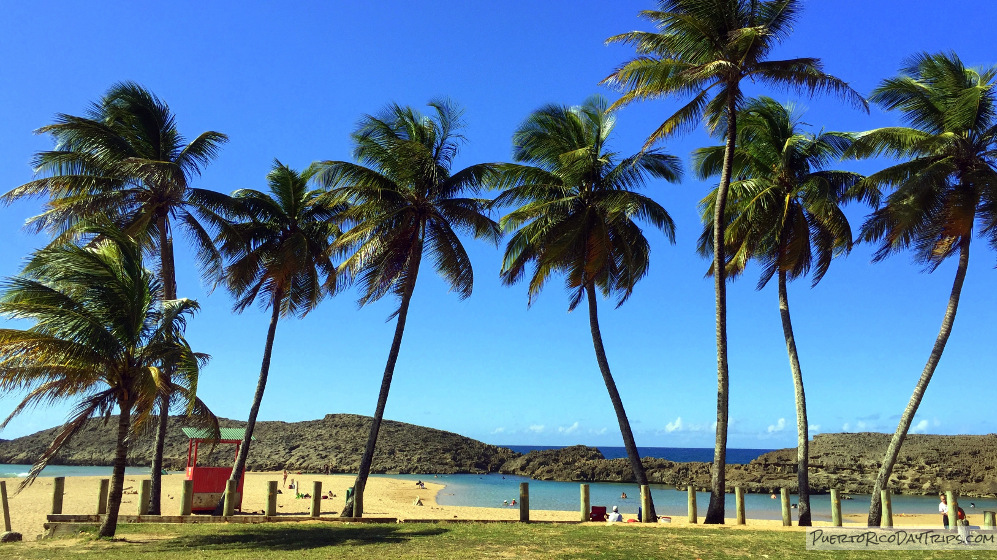 May 27 to 29: Festival Del Chapín (Trunkfish) in Naguabo
The Chapín (trunkfish) Festival is a yummy seafood event along the beautiful malecon. All sorts of local food favorites, many featuring Chapin. There will be live music and fun entertainment for the whole family. Friday evening, Saturday, and Sunday from 12noon – 10pm at the malecon (waterfront sidewalk).
May 28: Taste of Rum
One of the biggest rum festivals in the world, where you can taste more than 12 different locally made rums brands! There is live music, rum education events (with tastings!), artisan sales, food sales and more! A delicious and fun evening! At the Bahia Urbana Pier 6 in Old San Juan. Check their web site for details and tickets.
May 28: El Mojito fest
A night of fun, music, food and Mojitos! More than 40 restaurants and the great bartenders making their best food and mojitos for your enjoyment! Plus live music! All Included in price. Starts at 8pm at the Puerto Rico Convention Center in San Juan. Tickets on sale online at PRticket.com. Check the Facebook page for details.
May 28: BBQ Grilling Wars
More than 30 of the best smoking & grilling teams, doing their thing for your enjoyment (and the competition!). And to help you enjoy this yumminess more, there will be live music too. Get your entrance ticket, then you can buy the BBQ and drinks for a small fee. From 4pm at Plaza de la Independencia – (which is the Plaza between Hiram Bithorn and the Coliseo Roberto Clemente), Hato Rey, in San Juan. Check the Facebook page for details and ticket info.
Other Events
This is just a small subset of activities occurring this month. As always, be sure to check our events calendar, Facebook page, or Twitter feed for other events happening this month and throughout the year all across the island.
PuertoRicoDayTrips.com assumes no responsibility regarding your safety when participating in the activities described in this article. Please use common sense! If your mother or that little voice in your head tells you that you are about to do something stupid … then don't do it!