What's Happening? October 2019
October is generally a slow month here in Puerto Rico. We're at the lowest point of our "low season" for tourists, and many businesses that depend on tourism cut back their hours either to take their own vacations, or to do their "annual maintenance" that they can't get accomplished during the busy times of year. There are still plenty of things to do this month, including Halloween hauntings and Oktoberfest fun. But maybe the best thing of all is to enjoy some quiet time on one of our many beautiful beaches.
While there is always something fun happening somewhere in Puerto Rico, there are a few special events each month that deserve a mention. Here are some highlights for October 2019.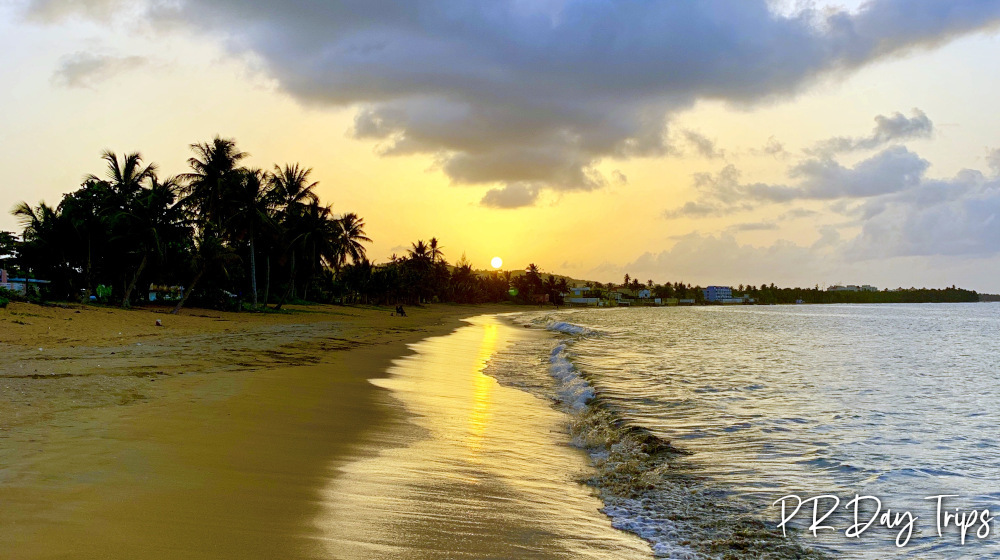 October 3 to November 3: House of Phobia
This annual Halloween haunted house attraction will be at San Patricio Plaza, full of horror and scares! Open Thursday and Fridays from 5pm until 10pm, and Saturdays starts at 1pm until 10pm and Sundays from 1pm until 7pm. More info on their Facebook page. Ticket price includes 3 attractions, for an extra cost, you can experience "the Hunt".
October 4 to 6: Festival del Plátano
Enjoy a celebration of the plantain with lots of music, food (all types), and drinks. Browse the works of local artisans, and enjoy the live music. The fun starts at 9am in Public Plaza de Recreo in Corozal. Admission is free. For more info and entertainment schedule check their Facebook page
October 4 to 26: Chamber of Terrors at Fort Buchanan
Open to the public (with ID). Make your way through this Maze of Horrors every Friday and Saturday from 5pm to 10pm. $10 for one trip through, or $18 for unlimited trips through on the same night. More info on their Facebook page.
October 4 to 27: Casa Bavaria Oktoberfest
Annual Oktoberfest celebration, with live music on Fridays, Saturdays and Sundays. At the German restaurant Casa Bavaria in Morovis. Free admission. More info on their Facebook page.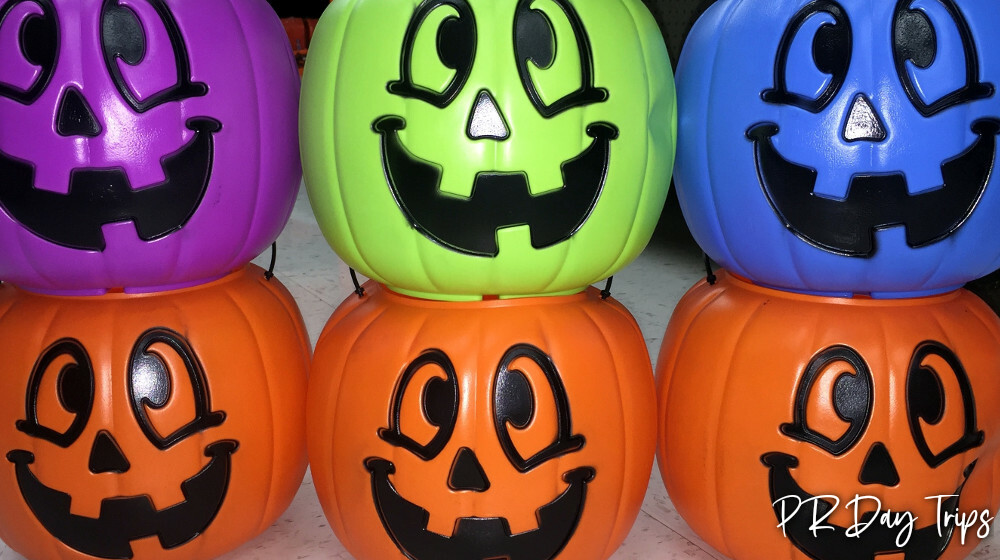 October 6: Zombie Apocalypse Race 5K
The Zombie Apocalypse Race is a 5K race with obstacles, in which runners and zombies compete to achieve their goal. In this race you can participate as a runner, trying to get to the finish line or as a zombie, trying to get the maximum number of ribbons that hang from the runners' belts. Throughout the race there will be a series of obstacles that will be a physical challenge for all runners. But don't worry, there is nothing impossible, you just have to climb, crawl, duck and jump, … besides dodging the more than 30 zombies that come towards you. Remember that both runners and zombies can get creative with their outfit for the Zombie Apocalypse. They can go as they wish, with sportswear or a costume. At the Agroturistico Park on PR165 in Dorado. More info and inscription check on their Facebook page.
October 11 to 12: 46th Festival de Bomba y Plena y Jazz
Enjoy Bomba/Plena and Jazz music and dance at this celebration of traditional music. There will also be crafts, food and drinks. At the Cuartel de Ballajá in Old San Juan. Admission is free. From 12noon-9pm.
October 26: Festival del Coco
Enjoy Coconut-related crafts, food and drinks. Browse the works of local artisans, and enjoy the live music. The fun starts at 9am in Luquillo Public Plaza. Admission is free.
Other Events
This is just a small subset of activities occurring this month. As always, be sure to check our events calendar, Facebook page, or Twitter feed for other events happening this month and throughout the year all across the island.
PuertoRicoDayTrips.com assumes no responsibility regarding your safety when participating in the activities described in this article. Please use common sense! If your mother or that little voice in your head tells you that you are about to do something stupid … then don't do it!