Taste of Rum/ Puerto Rico International Rum Festival … More than just Rum!
Mark your calendars! Taste of Rum 2023 will be held at PR Convention Center in San Juan on 25 March 2023. .
Puerto Rico is the self-proclaimed Rum Capital of the World, so what better place to come and enjoy the best rums from Puerto Rico and the Caribbean?
It is that time again — another Taste of Rum event ! Taste of Rum is the official Rum Festival of Puerto Rico, dedicated to promoting high-end rums to the world.

As in years past, there will be rum to sample, rum-related seminars and competitions, as well as live music to get your rum-infused body moving. This festival is all about Puerto Rican rum. Locals and visitors alike can take this opportunity to try all the different brands and types of Puerto Rican rum. There will even be restaurants and food trucks will have their food available for a small price.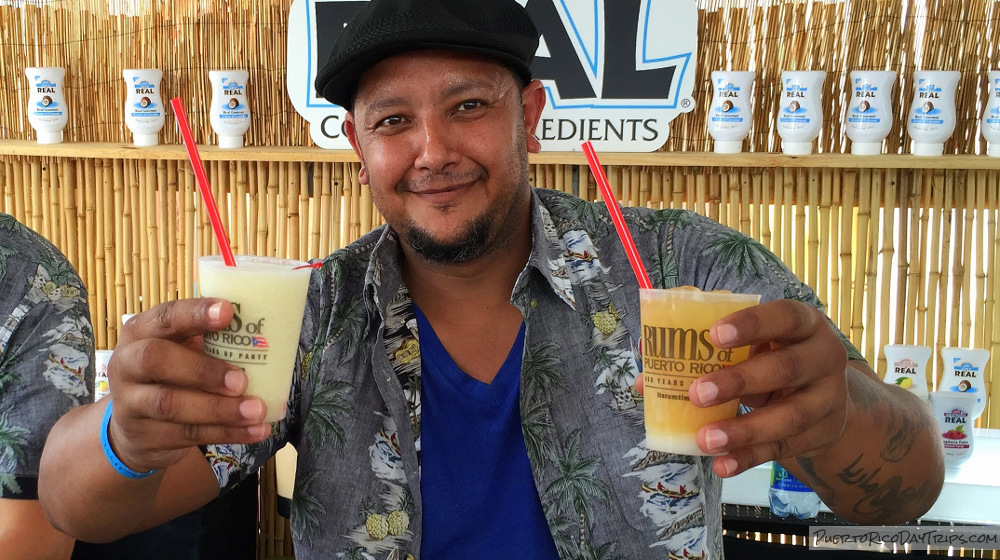 The event takes place at the PR Convention Center (Inside in case it rains!). You will have hours to enjoy unlimited rum tastings from the many Puerto Rican and Caribbean rum brands. There will also be a number of local restaurants participating, making all sorts of foods for your enjoyment (at an additional price).
Throughout the evening, there are rum seminars happening all evening long, and there will be live music and shows on 2 stages. Then, for some fun, there may be mixology and flair tending competitions.
This year, there will be the CONGRESS area, which will have educational talks and panels. And there will be an area called LA PLAZA DE MERCADO CREATIVO (THE CREATIVE MARKET PLAZA) which will be full of Local Vendors offering items and artworks. (This area is free of cost and will be open from 2pm-9pm)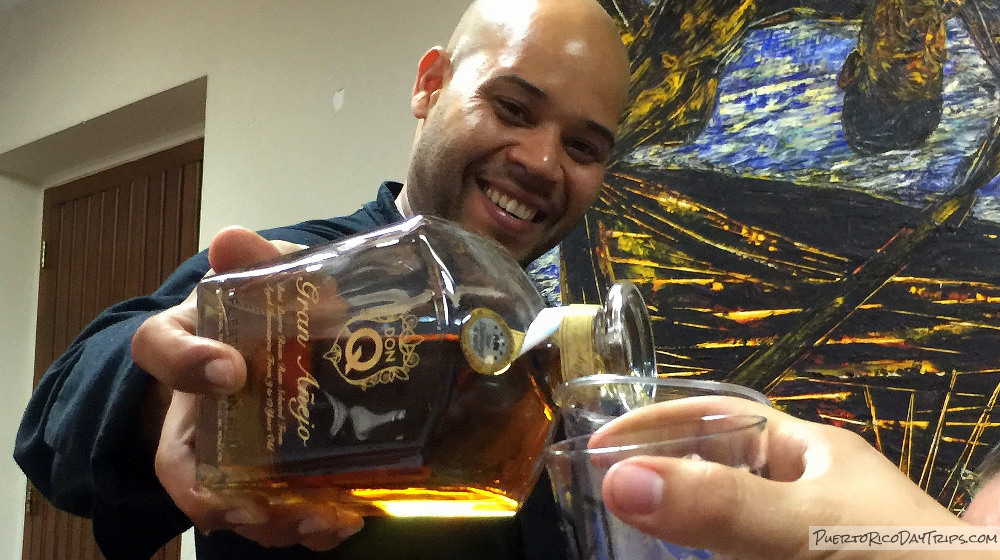 In past years, over 3000 have people attended this event, with almost half of them being happy tourists. I bet it will be even more this year, so get your tickets soon. Of course, with all this rum, this is an adult-only event — you must be at least 18 years old to enter. You can buy tickets at the door, or online.
2022 Schedule
To Be Announced on the Taste of Rum Facebook page …
Two types of tickets available and PRE-Sales tickets are cheaper- buy your tickets early and save!

General admssion Doors open 7pm
Unlimited Rum Samples (12 different local rum companies will be there)
Free access to all rum seminars (Limited Capacity)
Free access to view all competitions
Free access to view & enjoy all entertainment shows Live music – lots of dance music, salsa, and tribute bands too!
A limited VIP Premium Sampling tent available for additional price.
Food will be available for purchase
RUM AFICIONADO doors open at 5pm
all of the above items plus Doors open 5pm ( 2 hrs early) and gives you discount on food purchases .
Check the Taste of Rum Facebook page for a tentative schedule and up to date information.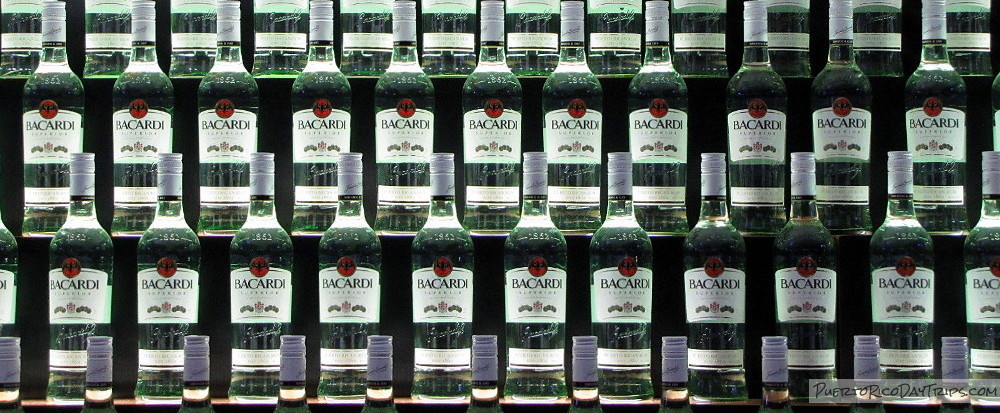 Details
Tickets prices go up closer to the event. Buy early and save. There is an "Aficianado" = 5pm-11pm (you get in 2 hrs early plus reduced price for food). General admission from 7pm-11pm. Tickets on sale at ticketera.com.They will also be available for sale at the event.
This is an adults-only event. All attendees must be at least 18 years old to enter.
Check the Taste of Rum Facebook page or their web site for more information.
Taste of Rum takes place at PR Convention Center.
As always, drink responsibly and don't drink and drive.
Click on a placename below to view the location on Google Maps ...
PuertoRicoDayTrips.com assumes no responsibility regarding your safety when participating in the activities described in this article. Please use common sense! If your mother or that little voice in your head tells you that you are about to do something stupid … then don't do it!