Tours Offered By Eco Adventures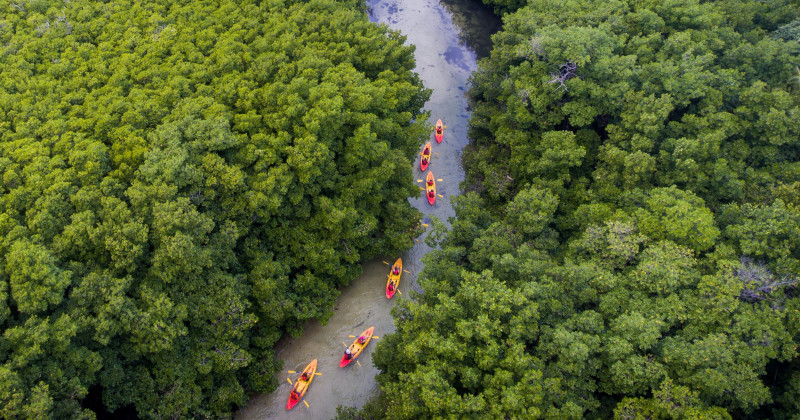 One of the most spectacular sights on a night trip in Caribbean waters is to witness hundreds of tiny star-like bioluminescent plankton scintillating like a starry sky as you move through the dark water. Wave your paddle through the water in front of you, and be mesmerized by the tiny glowing specs of plankton or Dinoflagellates which are tiny unicellular marine plankton also known as fire plants.
Fajardo
2 hours
Biobay, Kayaking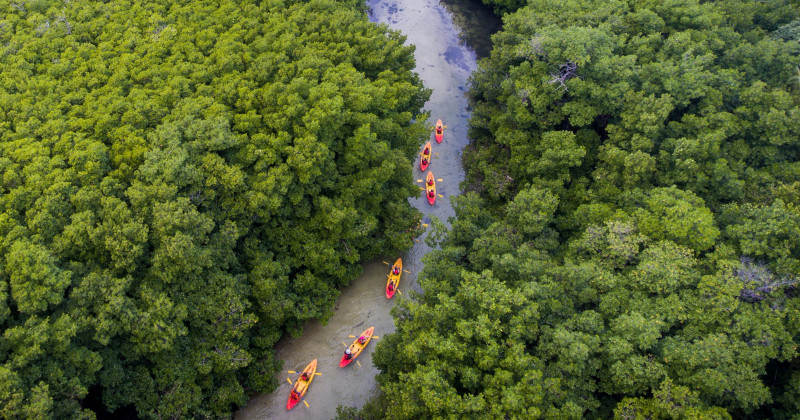 Enjoy a full day of Rainforest hiking, waterfall exploration, even swimming in chilly mountain pools! After a delicious lunch break of local Puerto Rican cuisine, get ready for a Kayaking adventure to the Island's amazing Bioluminescent "Laguna Grande" where you will experience the rare phenomenon of glowing, sparkling water, existing in only 4 other places on earth!
Fajardo
10 hours
Biobay, Hiking, Kayaking, Rainforest
Explore Tours - Water Activities
Explore Tours - Land Activities
Explore Tours Located Near
Explore Tours by Operator
Activities booked through this page are booked directly with the activity operator. Other than referring you to the activity operator, PuertoRicoDayTrips.com is not involved in the transaction between you and the activity operator. The activity operator is responsible for all aspects of processing bookings for its activities, including cancellations, returns, and any related customer service. PuertoRicoDayTrips.com makes no representations regarding the level of service offered by an activity operator. PuertoRicoDayTrips.com will receive a small referral commission for any activities that you book through this page.