Tours Offered By Melaya's Tours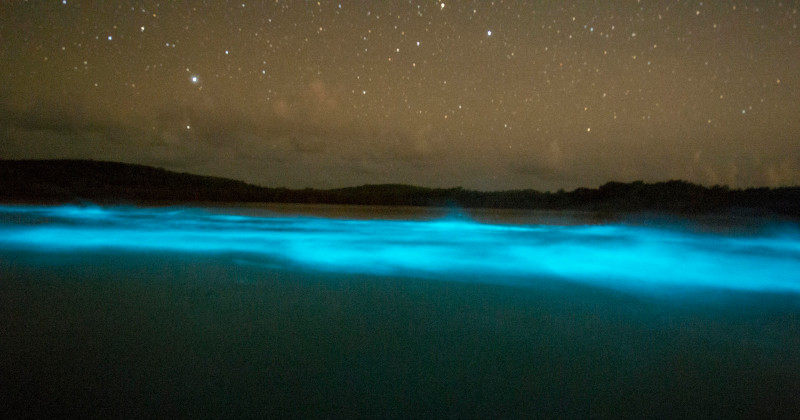 Join this guided tour, with a local guide, in our two-person, clear-bottom kayaks in Vieques's incredible bio-luminescent Mosquito Bay!
Vieques
1.5 - 2 hours
Biobay, Kayaking, Kids
Explore Tours - Water Activities
Explore Tours - Land Activities
Explore Tours Located Near
Explore Tours by Operator
Activities booked through this page are booked directly with the activity operator. Other than referring you to the activity operator, PuertoRicoDayTrips.com is not involved in the transaction between you and the activity operator. The activity operator is responsible for all aspects of processing bookings for its activities, including cancellations, returns, and any related customer service. PuertoRicoDayTrips.com makes no representations regarding the level of service offered by an activity operator. PuertoRicoDayTrips.com will receive a small referral commission for any activities that you book through this page.