What's Happening? February 2020
February is prime tourist season here in Puerto Rico … the days are warm, the nights are cool, and it's freezing up in the Great White North. From carnivals to golf and marathons to food, drink and music events there are lots of things going on this time of year. While there is almost always something interesting happening somewhere in Puerto Rico, there are a few special events each month that deserve a mention. Here are a few of those events for February 2020.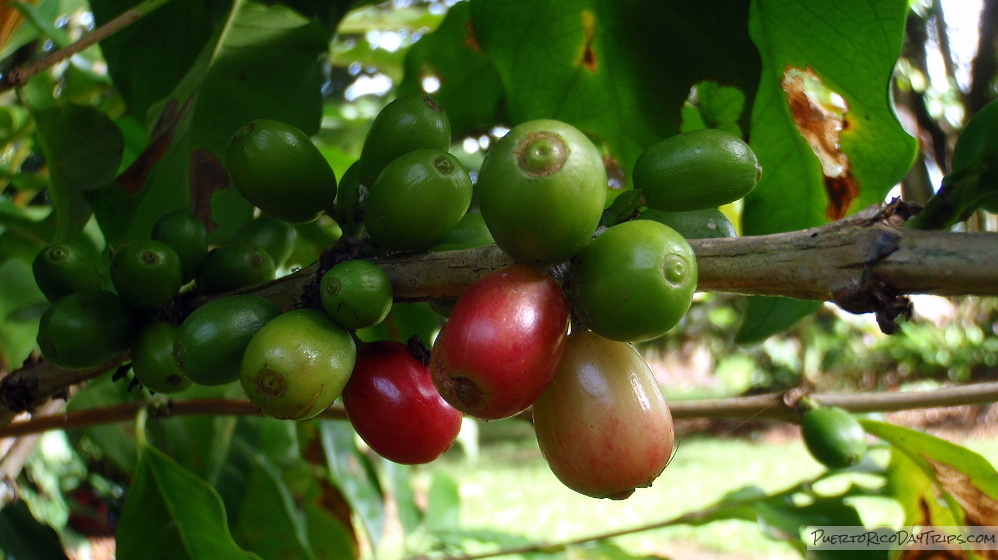 January 31 to February 2: Half Marathon Festival and Gastronómico Artesanal 2020 in Coamo
The San Blas Half Marathon is on February 2 in Coamo. This annual race attract runners (and walkers) from across Puerto Rico and the globe. Come out out to participate, or just to spectate. Starts at 7am. See their Facebook page for details. And this year, in the Public plaza, there is a town festival of Food and Artisans and MUSIC going on the whole weekend to make it a real party!
February 1 to 7: The Caribbean World Series/ Serie del Caribe (Baseball)
This week-long event is the highest tournament for professional baseball teams in Latin America. The tournament location rotates annually among the countries and this year it is in Puerto Rico! From February 1 to 7, six teams (Panama, Dominican Republic, Venezuela, Mexico, Cuba, and Puerto Rico) will be playing a total of 18 games at Hiram Birthorn Stadium. Tickets at gate or online at Ticketpop .
February 14 to 16: Carnavál del Plata in Dorado
This fun carnival has a few parades (the big one is at 2:30pm on Sunday) but also there will be artisans, dancing, food, and of course, lots of live music. There is even a sports matches (boxing) and other activities for kids. Most of the fun will be around the Public Plaza. See their schedule of events for more info.
February 17 to 23: Puerto Rico Open PGA Tour
This PGA Tour official event returns this year to Puerto Rico! As in years past, it will be played at the Coco Beach Golf & Country Club in Río Grande. See their web site for more info. Tickets at Ticketera.
Februray 23: Ponce Carnival
The annual Carnaval Ponceño is the last big blow-out before Lent. Sadly, due to the earthquake concerns/damage this year's festivities will be just one day- the huge parade on Sunday.
Februray 28 to March 1: Festival del Frio in Adjuntas
The 12th annual festival takes place on the grounds of the Parador Villas Sotomayor in beautiful Adjuntas. There will be rides for the kids, food, artisans and lots of fun for all. Visit their Facebook page for more info.
Other Events
As always, you can check our events calendar, Facebook page, or Twitter feed for other events happening this month and throughout the year all across the island.
PuertoRicoDayTrips.com assumes no responsibility regarding your safety when participating in the activities described in this article. Please use common sense! If your mother or that little voice in your head tells you that you are about to do something stupid … then don't do it!