Step Back in Time at Hacienda Los Maldonado
Hacienda Los Maldonado is a family run "museum", offering a glimpse into the earlier times of Puerto Rico. The Maldonado family has set up various buildings, featuring the Jíbaro (country people), the Indigenous culture, and the Spanish and African history of Puerto Rico.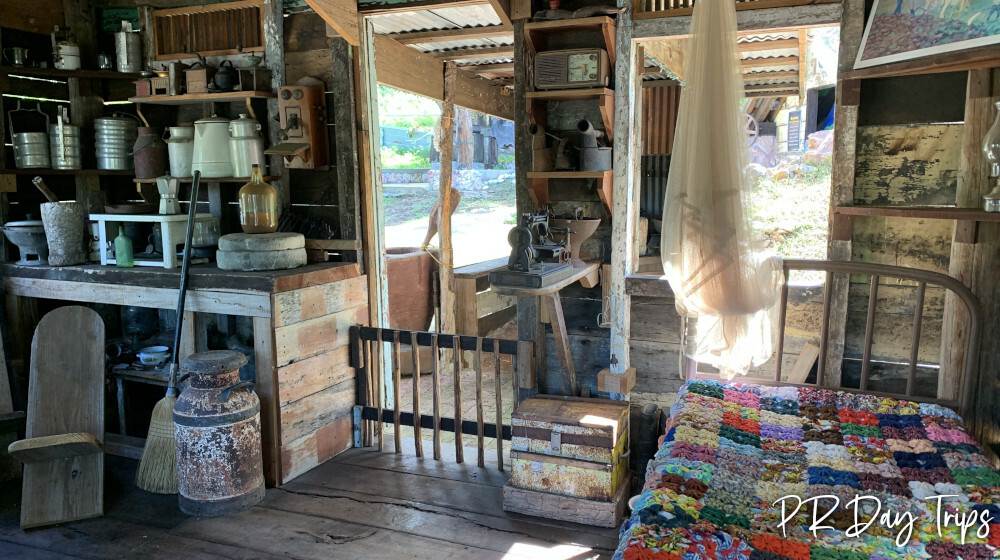 Located just a few minutes off the highway in Salinas (in the south east part of Puerto Rico), it is a world (and about 80 years) away from the hustle and bustle of modern times. The Jibaro section transports you back to the country life in Puerto Rico in the 1940s. They have a general store, an old house (with outdoor kitchen), outhouses, a storm shelter, old cars, phone booths, and more. Each building is full of antiques that show what was typical "back in the day". You even get a taste of Pitorro!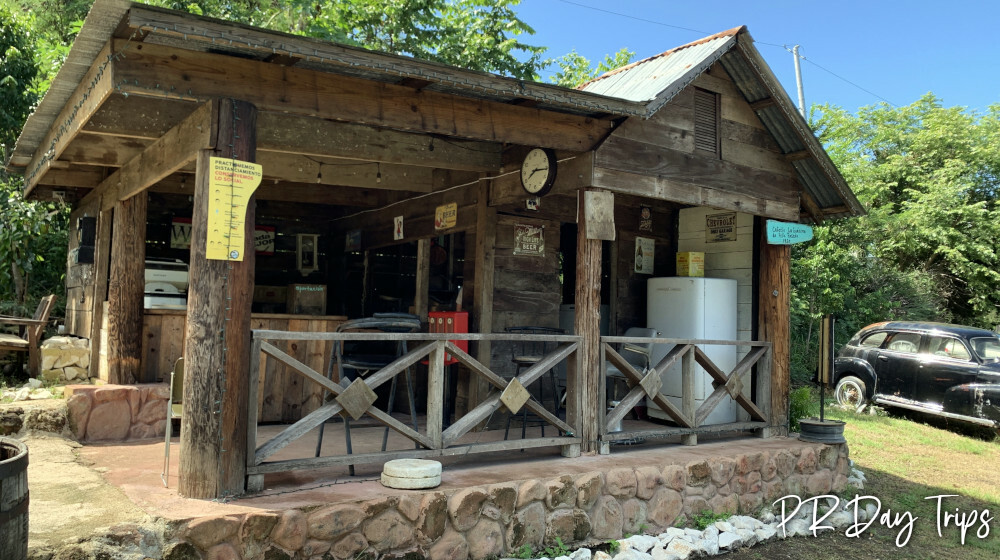 The owner (Neftali Maldonado) took years creating these buildings, with much of the materials being reclaimed from destroyed buildings. He also does some beautiful wood carving and furniture that you will see displayed in some of the buildings. You will see life-sized Three Kings displayed, plus a coffee drying and processing area. Also on display is a "Guinness Book of World Record"-sized pilon (mortar and pestle), and a lovely Christ on the Cross, carved from a single piece of wood.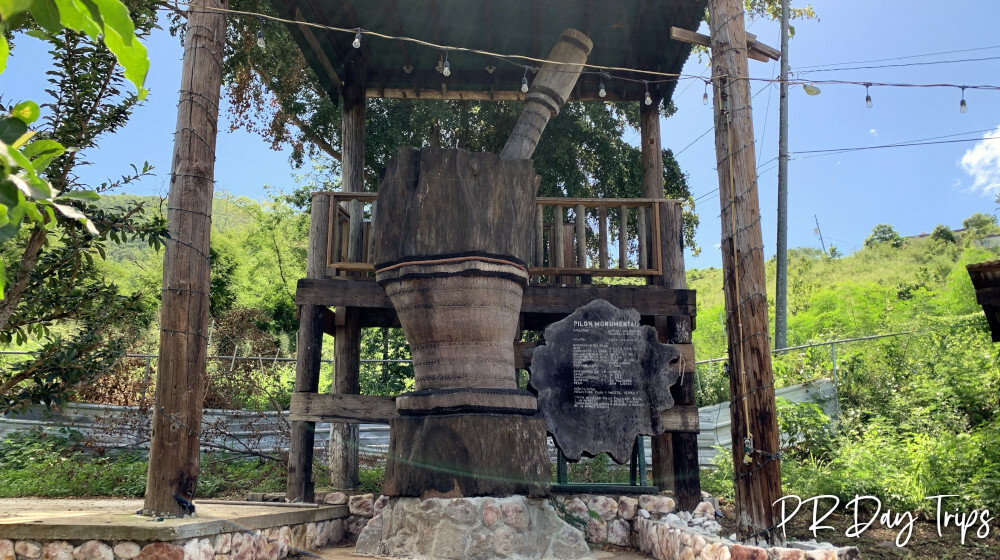 Then there is an area dedicated to the Indigenous peoples, another about the African slaves in Puerto Rico, and information about how Puerto Ricans are a mix of cultures – African , Indigenous, and Spanish.
It is not a big place, but it is interesting. They have some guides (bilingual ) that will tell you about the different areas and buildings. Many of the displays are antiques, so you are not really allowed to touch them – they do have some things you are allowed to touch and take photos with (like the tractor, or "talking" on the phone, etc).
It is just down the road from the trail to the Arbol Solitario, so if you go on the weekend, stop in!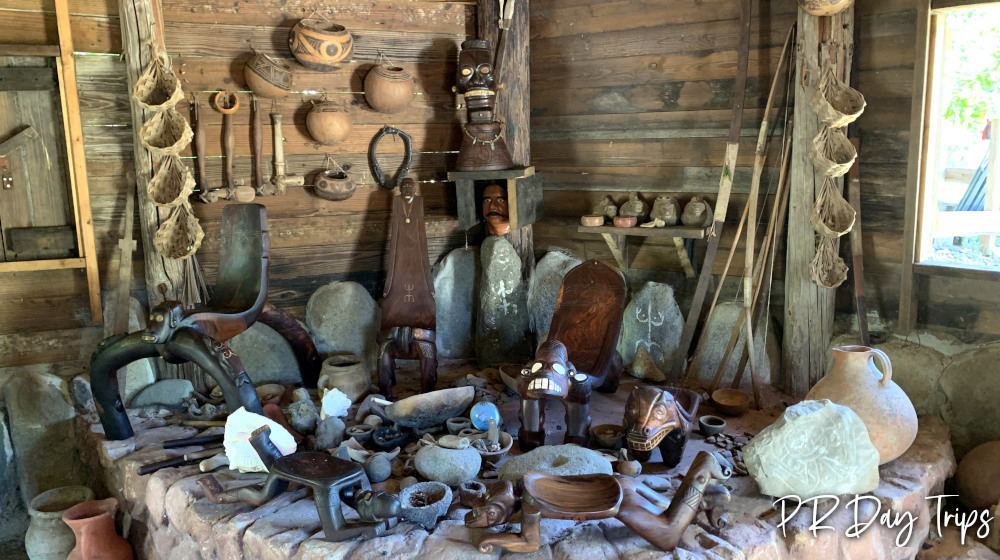 Details
Admission is $5 for adults, $3 for kids (5-12 years old), and free for kids under 5.
They are open Saturdays and Sundays from 10am to 6pm.
Allow about 1 hour to see everything they have.
You can visit their Facebook page for more information.
They sell food and coffee to eat/drink while visiting, and they have a small gift shop area, where they sell handicrafts bags of coffee, etc. They have clean restrooms.
They have friendly bilingual guides to answer any questions. As the owners said "We are so glad to receive English-speaking people, to show and explain about Puerto Rican culture and our hacienda".
Turn of of Carretera 1 (Route 1) at KM 79.1 in Salinas and look for their sign. Parking is free.
Click on a placename below to view the location on Google Maps ...
PuertoRicoDayTrips.com assumes no responsibility regarding your safety when participating in the activities described in this article. Please use common sense! If your mother or that little voice in your head tells you that you are about to do something stupid … then don't do it!