What's Happening? July 2019
The month of July is probably the busiest month here in Puerto Rico. We have lots of holidays this month, so locals take vacation in July. Combine that with the tourists spending their summer vacation on the island, and you can expect lots crowds and lots of activities happening, especially on the weekends and holidays. July is a big month for town festivals.
While there is always something fun happening somewhere in Puerto Rico, there are a few special events each month that deserve a mention. Here are some highlights for July 2019.
Every Sunday in July: Family Beach Festival
The Puerto Rico Tourism Company is having family fun days at local beaches around the island, one spot every Sunday. The event is called "Voy Turisteando", and it includes music, games, and artisans. Check their Facebook page for more info.
Through July 8: Aibonito Flower Festival
This is the biggest annual flower and plant festival on the island. There are plant sales, exhibitions, music, entertainment, and food. Stop by for a couple hours, or bring a folding chair and spend the whole day. Expect crowds on the weekends. Check this other article about the Aibonito Flower Festival for more details, including driving directions.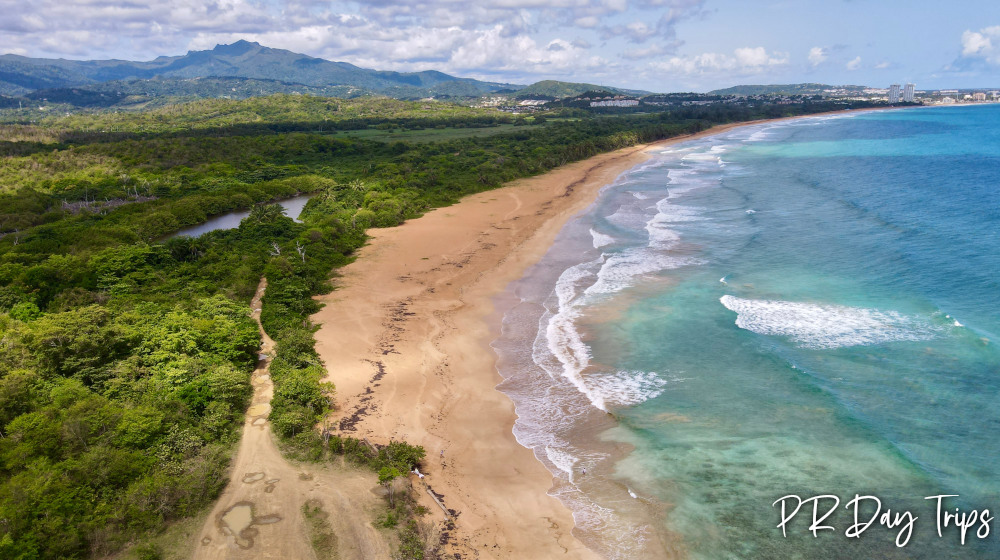 July 3 to 7: Feria Agricola National (Agricultural Fair)
Lajas is having an agricultural fair – with food, music, animals, rides, fresh agricultural products for purchase, artisans, and more. Check their Facebook page for more info.
July 6: Family Celebration of Independence Day
Fort Buchanan US Army base is opening its doors to the community, for a celebration of Independence Day. There will be live music, food, and fireworks! Plus activities for the kids. ID is needed to get in. Check their Facebook page for more info.
July 12 to 16: Fiestas Patronales de Hatillo
Hatillo will celebrate in honor of the town patron saint. It's a 5-day party, featuring food, music, games, artisans, and more. Check their Facebook page for more info.
July 19 to 21: Island Mojo Festival
This festival (at the Paseo Ladis in Salinas) highlights recipes made with island mojo sauce. There will be 120 artisans, traditional music, and more. Check their Facebook page for more info.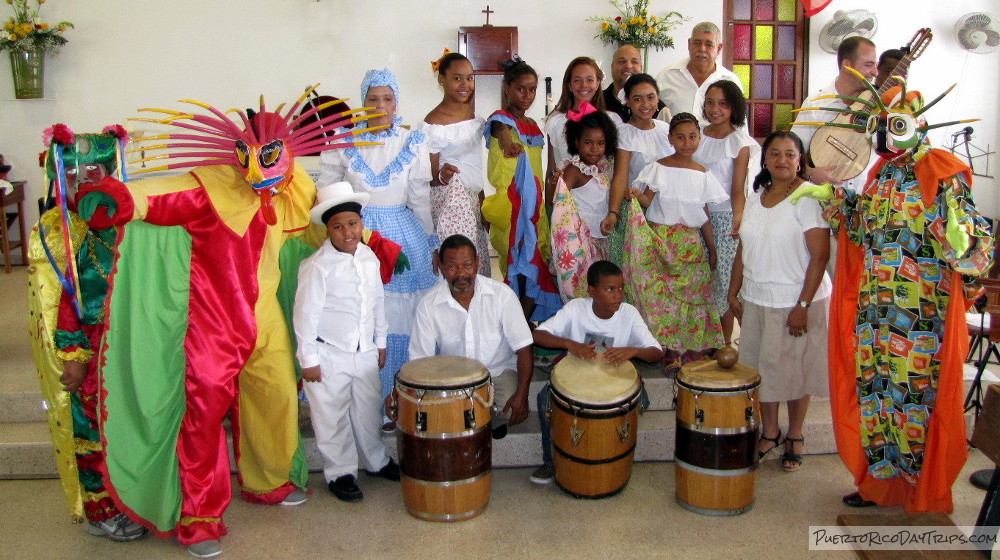 July 19 to 28: Fiesta de Santiago Apóstol
One of the most colorful examples of the melding of Puerto Rico's Spanish and African cultural heritage would be the annual Fiestas Tradicionales en Honor a Santiago Apóstol (traditional festivities to honor Saint James) in Loíza. It is a multi-day event that occurs around July 25, the feast day of Saint James. Expect lots of colorful parades, dance shows, music (traditional bomba, along with newer stuff), and tables/kiosks selling crafts and traditional food. On July 28, at the El Batey De Los Hermanos Ayala, the Ayala family hosts a bomba "show" with music and dancing. As the date gets closer, check here for the 2019 schedule of events..
Other Events
This is just a small subset of activities occurring this month. As always, be sure to check our events calendar, Facebook page, or Twitter feed for other events happening this month and throughout the year all across the island.
PuertoRicoDayTrips.com assumes no responsibility regarding your safety when participating in the activities described in this article. Please use common sense! If your mother or that little voice in your head tells you that you are about to do something stupid … then don't do it!