What's Happening? July 2023
The month of July is probably the busiest month here in Puerto Rico. We have lots of holidays this month, so this is the month that locals take their vacations. Combine that with tourists spending their summer vacation on the island, and you can expect lots crowds and lots of activities happening, especially on the weekends and holidays. July is a big month for town festivals.
While there is always something fun happening somewhere in Puerto Rico, there are a few special events each month that deserve a mention. Here are some highlights for July 2023.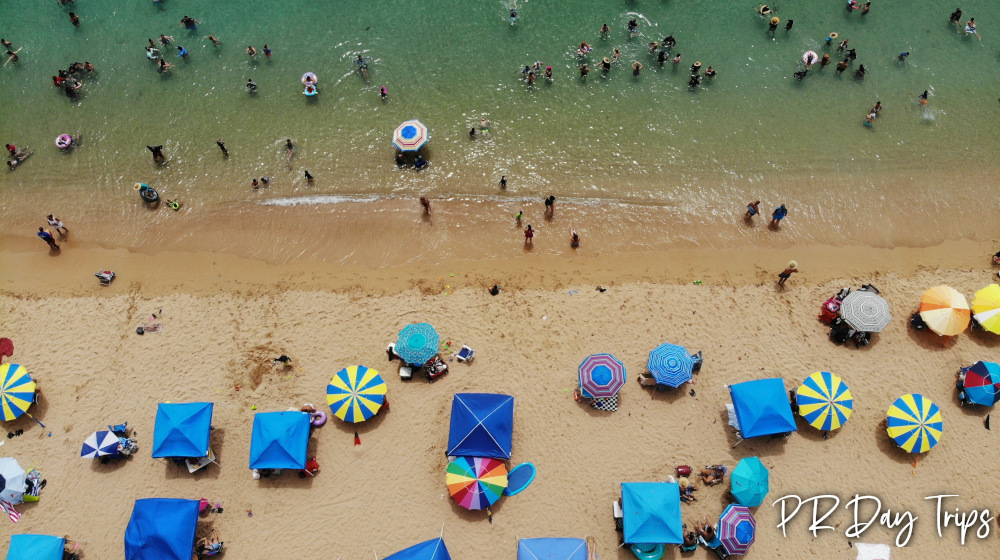 July 1 to 4: Feria Agricola Nacional de Lajas (Farm Festival)
A family-fun activity – This is an agricultural fair, with educational talks, produce and plants for sale, rides, and farm animal petting zoo, exotic animals and helicopter rides, and lots of music! Check their Facebook page for more info.
July 1 to 9: Aibonito Flower Festival
The largest flower event of the year – this yearly event has loads of vendors selling all sorts of plants and plant-related things. Also plant displays gardens, artisans, food, and loads of live music. A lively event. Check this Facebook page for more info.
July 7 to 10: Piña Colada Festival
Come celebrate National Piña Colada Day on the island where it was born! Over 50 participating bars and restaurants will be serving a variety of Piña Coladas and specialty cocktails in Old San Juan. Walk around to different bars and sample their Piña Coladas (some places will offer other types of drinks during this special event) at $4 each. At various bars and restaurants around Old San Juan. Check their Facebook page for more info.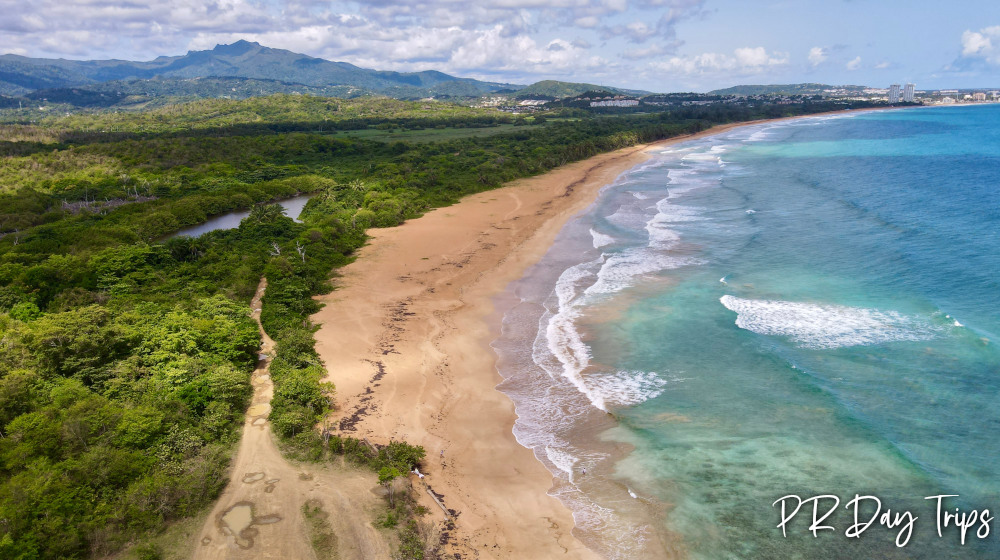 July 12 to 16: Fiestas Ciudad de El Yunque – Rio Grande
Rio Grande will celebrate their annual town festivities. It's a 4-day party, featuring food, music, games and rides for the kids, artisans, and as a finale a 5K race and the parade on Sunday! The fair and music will be held at the Estadio Ovidio de Jesus. Check their Facebook page for more info.
July 13 to 16: Fiestas Patronales de Cidra
Cidra will celebrate in honor of the town patron saint. It's a 4-day party, featuring food, music, games, artisans, and more. It will be held at their Public Plaza. Check their Facebook page for more info.
July 15 to 16: Comic Fest en el Centro de Convenciones de Cabo Rojo
Hundreds of Artists and Exhibitors from all over Puerto Rico will gather for a weekend full of Comics, Collectibles, celebrities, and a Cosplay Contest with prizes. Tickets at PRTicket.com Check their tickets page for more info.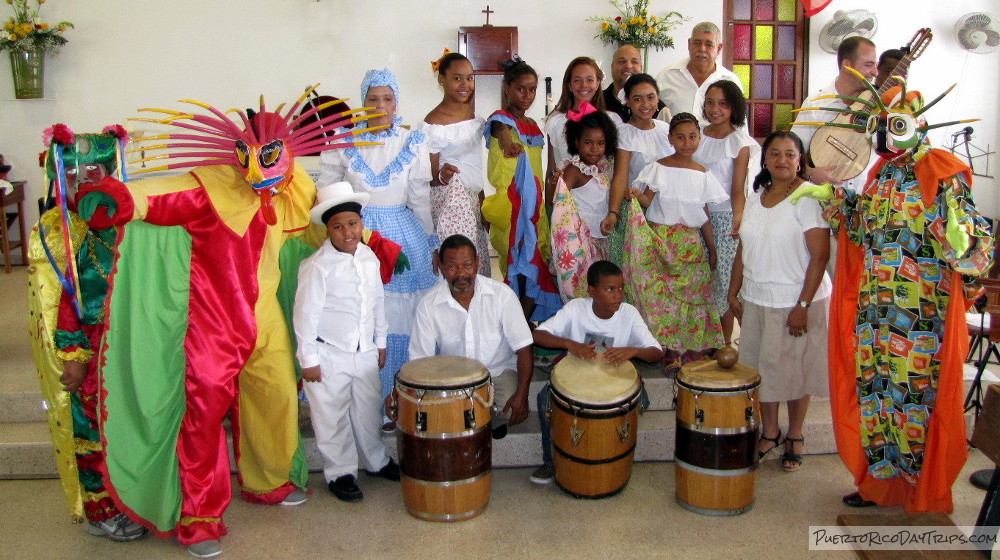 July 21 to 30: Fiesta de Santiago Apóstol
One of the most colorful examples of the melding of Puerto Rico's Spanish and African cultural heritage would be the annual Fiestas Tradicionales en Honor a Santiago Apóstol (traditional festivities to honor Saint James) in Loíza. It is a multi-day event that occurs around July 25, the feast day of Saint James. Besides the traditional religious activities/processions, there is usually the town Carnaval around this time. Expect lots of colorful parades, dance shows, music (traditional bomba, along with newer stuff), and tables/kiosks selling crafts and traditional food. Check the town Facebook page for more info. I have not heard for sure yet, but I expect that on July 30 at the El Batey De Los Hermanos Ayala, the Ayala family usually hosts a bomba "fiesta" with music and dancing.
Other Events
This is just a small subset of activities occurring this month. As always, be sure to check our events calendar, Facebook page, or Twitter feed for other events happening this month and throughout the year all across the island.
PuertoRicoDayTrips.com assumes no responsibility regarding your safety when participating in the activities described in this article. Please use common sense! If your mother or that little voice in your head tells you that you are about to do something stupid … then don't do it!