Murals of Paseo De Diego in Río Piedras
At one time, the Rio Piedras Mercado and the Paseo de Diego was a vibrant area, with lots of life. Sadly, the area has fallen into near abandonment.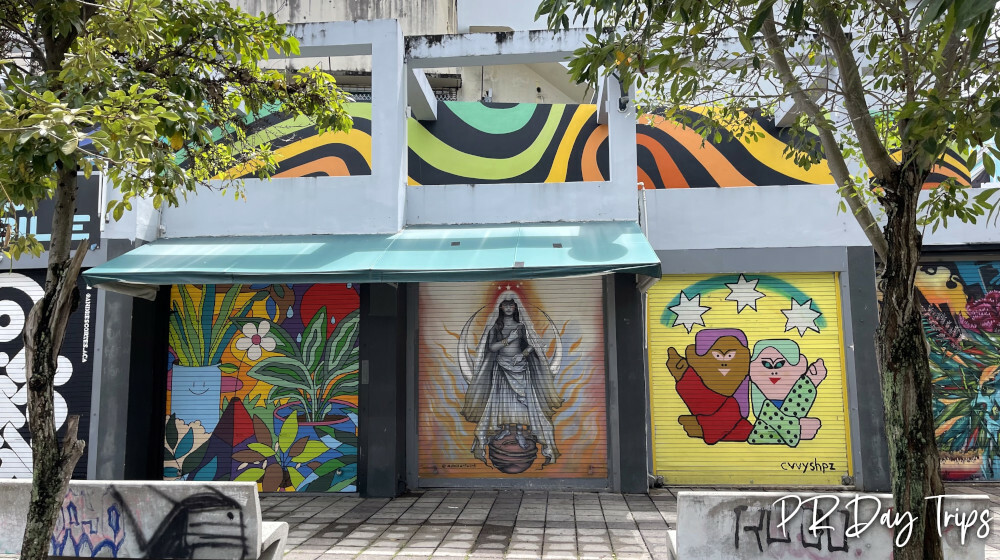 However, the local businesses and community are trying to revitalize the surrounding area. The area has been christened Paseo del Arte, and there are beautiful murals and artwork all around. A few of the restaurants, cafes, and apartment buildings are having new life breathed into them.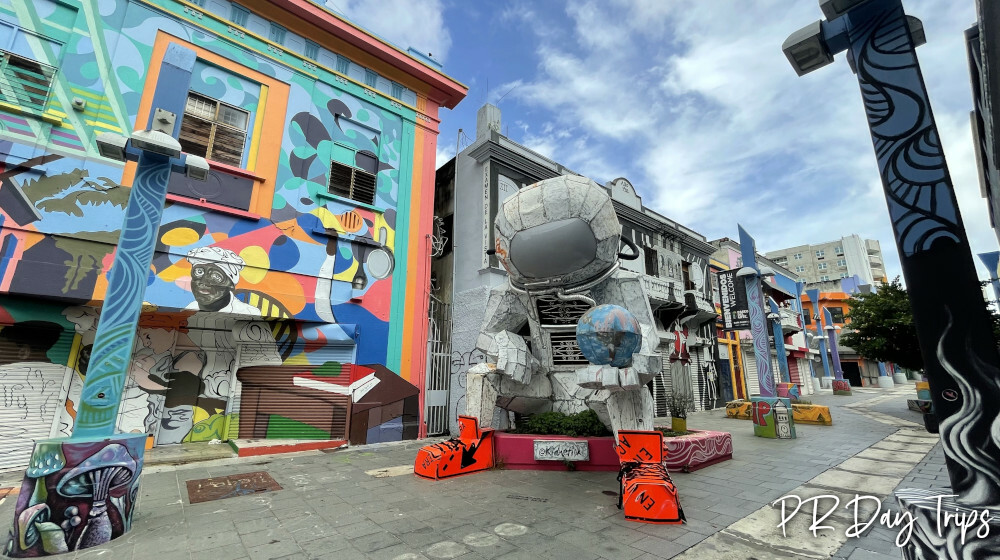 We recently visited the area and walked around on a Sunday (note: everything was closed on Sunday). We were able to walk around and take lots of photos of the murals. There are a few pieces of free-standing art also – the Astronaut and the Roach.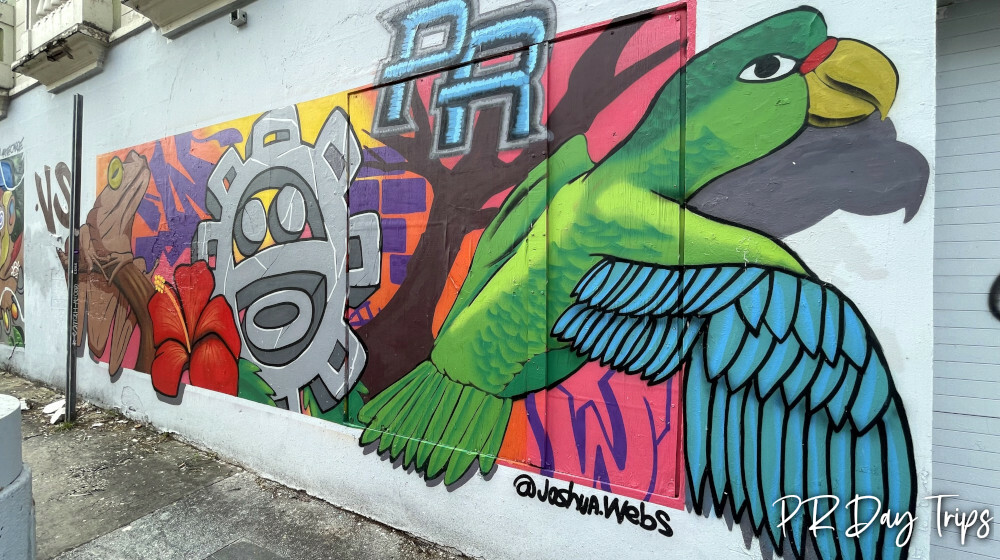 It was a little eerie walking around the area. I can't say we felt unsafe, but we didn't feel comfortable (not for any specific reason) on some of the side streets. There were a few other people around, but not many. I would have to assume there would be more people around on a weekday or Saturday.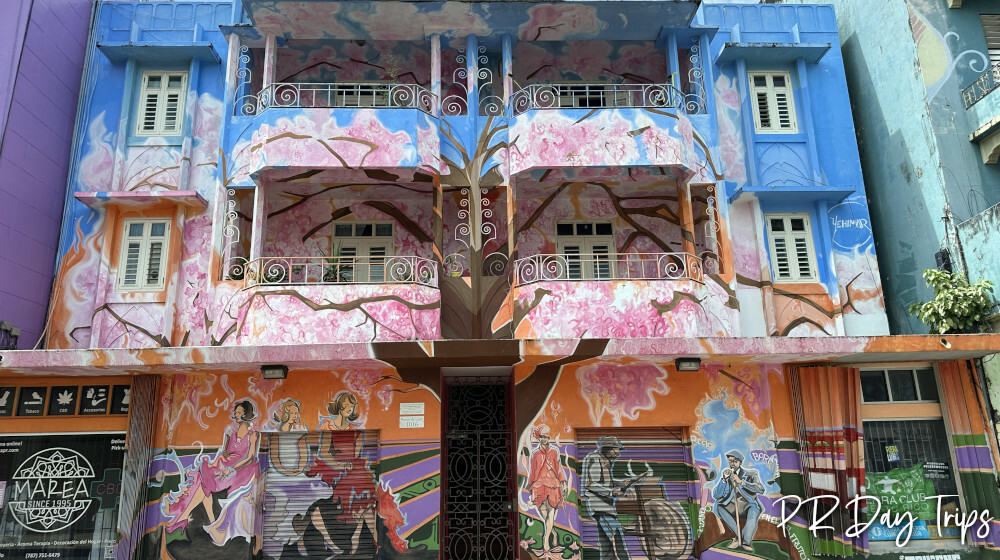 While you're there, be sure you go to the Rio Piedras Mercado for shopping or a snack – help support the local merchants.
Details
Plan to visit the area during daylight hours, as we do not know if the murals are illuminated at nighttime.
If you go, just be aware of your surroundings and enjoy the art!
Click on a placename below to view the location on Google Maps ...
PuertoRicoDayTrips.com assumes no responsibility regarding your safety when participating in the activities described in this article. Please use common sense! If your mother or that little voice in your head tells you that you are about to do something stupid … then don't do it!