Tours Offered By Rincon Vacations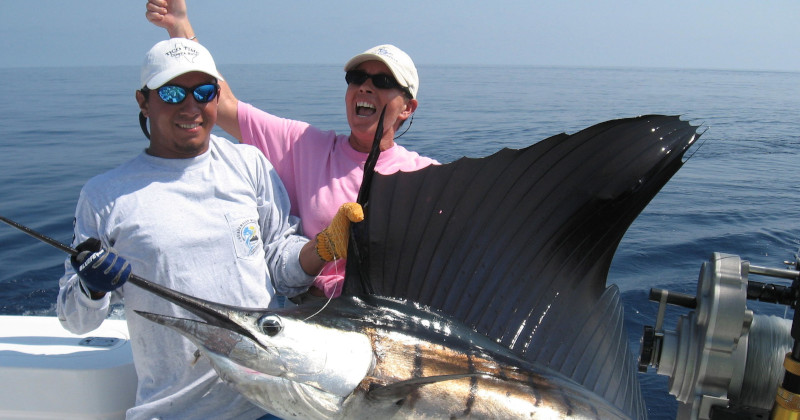 This trip is aboard a 25′ privateer called the Black Pearl. She is rigged with a single Yamaha 225 4-stroke outboard engine.
Rincon
4 hours
Boat, Fishing
28′ foot, Max 6 people, Tournament Equipped, Twin 200, Live bait fishing available, Includes beverages and light snacks.The Hydrosport is a fast boat that is perfectly equipped for fishing in the deep waters off the Rincon coast.
Rincon
5 hours
Boat, Fishing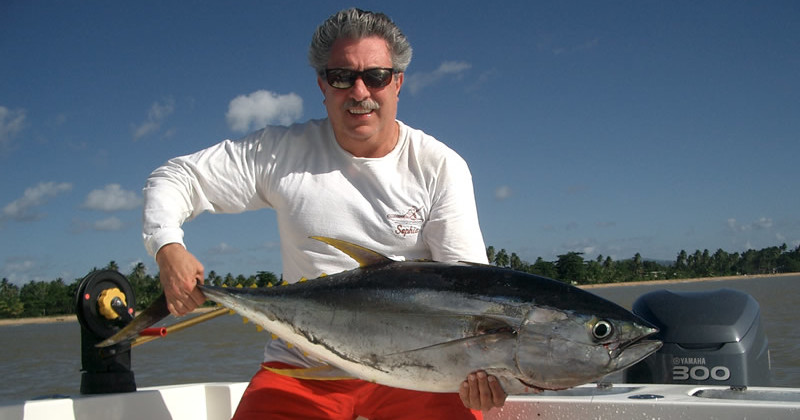 This fishing adventure heads out from Rincon and stays closer to the coastline, allowing you to fish for the more shallow water fish such as snapper, grouper and tuna. You'll be aboard a 28′ Hydrosport boat, tournament equipped, with twin Yamaha 200 engines. This is a great adventure for your Rincon PR vacation.
Rincon
5 hours
Boat, Fishing
Explore Tours - Water Activities
Explore Tours - Land Activities
Explore Tours Located Near
Explore Tours by Operator
Activities booked through this page are booked directly with the activity operator. Other than referring you to the activity operator, PuertoRicoDayTrips.com is not involved in the transaction between you and the activity operator. The activity operator is responsible for all aspects of processing bookings for its activities, including cancellations, returns, and any related customer service. PuertoRicoDayTrips.com makes no representations regarding the level of service offered by an activity operator. PuertoRicoDayTrips.com will receive a small referral commission for any activities that you book through this page.