Tours Offered By Private Tours of Old San Juan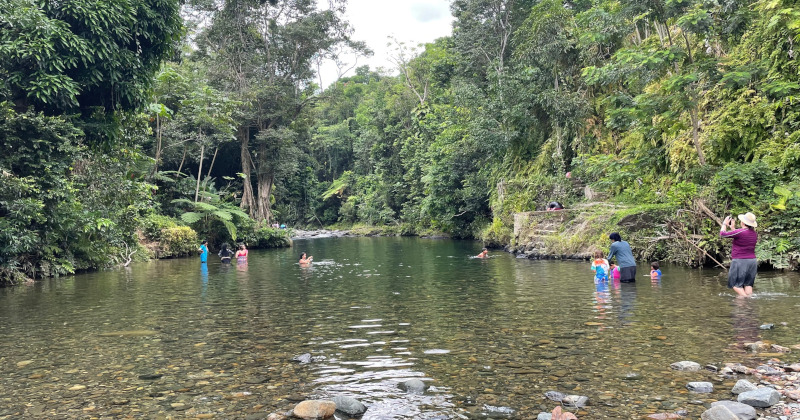 Doing a long layout in Puerto Rico? Taking a cruise ship? Do you only have one day to visit PR? This is the perfect tour for you. We are going to concentrate on the most important "must see" sites in PR. You will get a full tour of Old San Juan (know the history and culture of PR), a beach forest (mangroves, lagoons), a cave and a glimpse of the rain forest.
San Juan
7 hours
Kids, Private, Sightseeing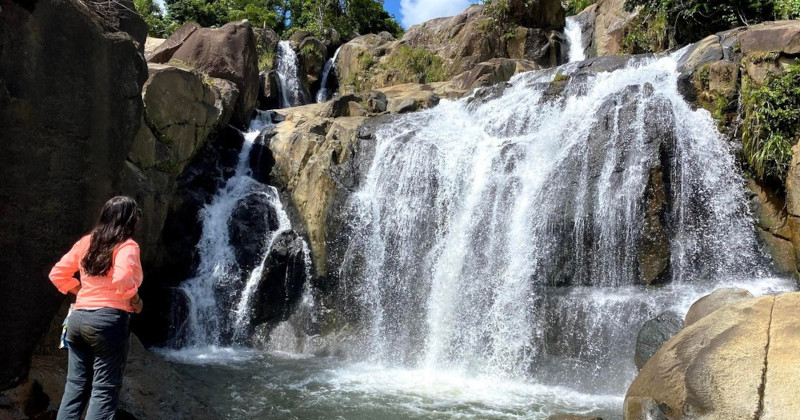 Our natives considered Rio Blanco their holy land. Their Spiritual leaders had pilmigramages to visit important sites where their ceremonies could take place. The place is amazing. A hidden gem. Is located of the South side of El Yunque Rainforest. But most people don't know about it. Access is restricted (private property), but I'll be happy take you there.
El Yunque
7 hours
Hiking, Kids, Private, Rainforest, Sightseeing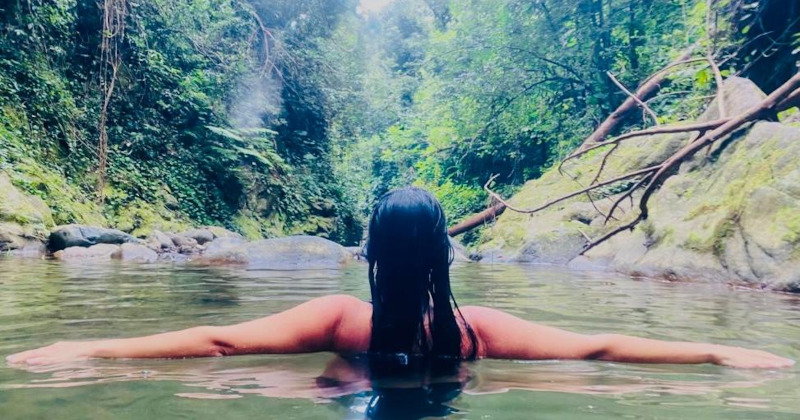 We will drive to Juana Diaz, a small town in the South. We make our way into the "Collores" Waterfall. We can walk, explore, and take pictures of some of the prettiest waterfalls in PR. A great place to meditate. At the end of the day, we go into the hot springs in Coamo. Many people consider that the Fountain of Youth that Ponce de Leon was trying to find.
Coamo
7 hours
Kids, Private, Sightseeing
Explore Tours - Water Activities
Explore Tours - Land Activities
Explore Tours Located Near
Explore Tours by Operator
Activities booked through this page are booked directly with the activity operator. Other than referring you to the activity operator, PuertoRicoDayTrips.com is not involved in the transaction between you and the activity operator. The activity operator is responsible for all aspects of processing bookings for its activities, including cancellations, returns, and any related customer service. PuertoRicoDayTrips.com makes no representations regarding the level of service offered by an activity operator. PuertoRicoDayTrips.com will receive a small referral commission for any activities that you book through this page.