Book Your Tours & Excursions Today!
PuertoRicoDayTrips.com has always been your guide to all things Puerto Rico. Throughout our site, you can find the most comprehensive info on things to do, and places to see. Now, we've taken that to the next level by offering our readers an easy way to locate tour operators to book excursions with right here on our site — while planning your vacation, in your PJs, at home.
Why wait until you are on vacation in Puerto Rico to book your tours, only to find out that the ones you want to do are all booked-up? Click on any of the activities below to get more info about that tour, see availability calendars, and book your excursions directly with the tour operators today!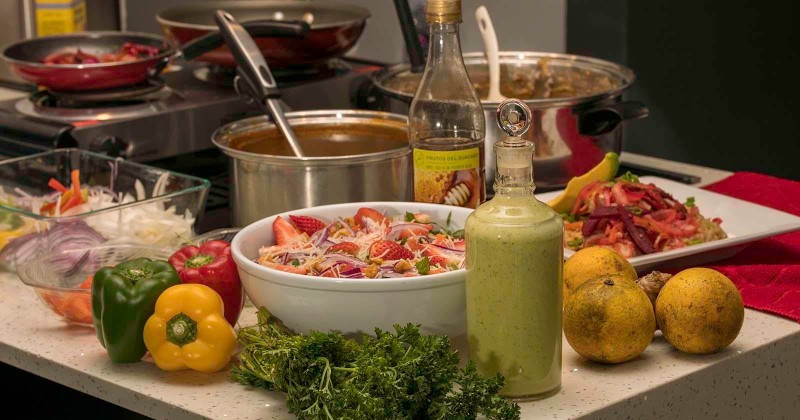 Pamper your senses tasting new flavors and enjoying new experiences with our guided tour. This tour offers you a sensorial experience: touch, smell, see, taste, hear and breathe to give you the opportunity to try new herbs, leaves and edible flowers, and even harvest your own salad. Feed, enjoy and care our farm animals.
Borikua Tours
Manatí
5 hours
Foodie
Activities booked through this page are booked directly with the activity operator. Other than referring you to the activity operator, PuertoRicoDayTrips.com is not involved in the transaction between you and the activity operator. The activity operator is responsible for all aspects of processing bookings for its activities, including cancellations, returns, and any related customer service. PuertoRicoDayTrips.com makes no representations regarding the level of service offered by an activity operator. PuertoRicoDayTrips.com will get a small commission for any activities that you book through this page.