What's Happening? April 2016
April is our shoulder month between Spring and Summer. During this time, the rough winter seas begin to calm down, and the hotter weather starts — so beaches and water sports pick up as the month goes on. There are lots of agricultural fairs, fun family-oriented activities, a couple different food & drink festivals, and dancing & music events!
While there is almost always something interesting happening somewhere in Puerto Rico, there are a few special events each month that deserve a mention. Here are some highlights for April 2016.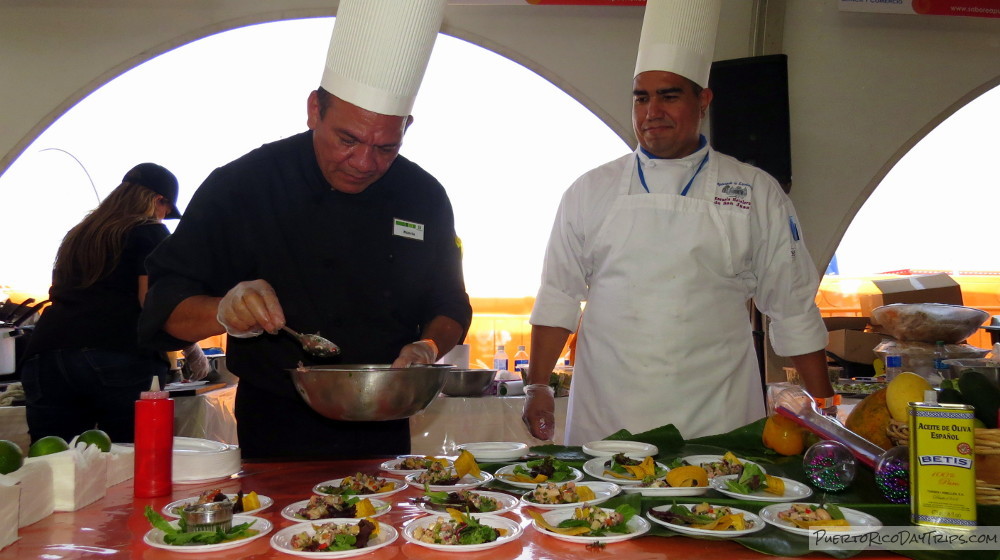 April 7 to 10 – Saborea Puerto Rico
This annual Saborea Puerto Rico Food & Drink Festival is an island favorite, for locals and tourists alike. Saturday and Sunday are the big days, with the main event held at Playa Escambron in Old San Juan.
April 9 – Tinglar Festival
The Tinglar Festival in Luquillo aims to promote awareness and conservation of the wonderful natural environment in this part of Puerto Rico. Every year, starting this time of year, hundreds of endangered leatherback turtles (tinglars) make their way to the shores of the Northeast Ecological Corridor to lay their eggs. This festival is fun for the whole family, with music, food, artisans, and educational presentations.
April 16 to 24 – Free Admission to the Forts
El Morro and San Cristobal Forts in Old San Juan will be free to visit during National Park Week.
More Food Festivals
Even though Saborea is the primary gastronomic festival this month, if you miss that, you can still check out the Food Truck Fest on April 17 in Ponce, or Gastronómico Porta del Sol from April 22 to 24 in Mayagüez.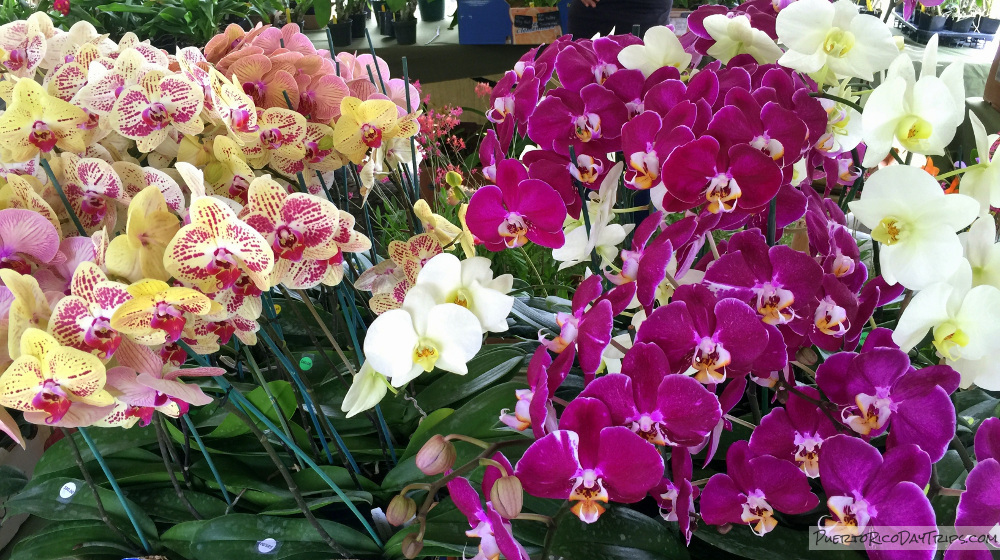 Agro & Plant Fairs
There are a number of agricultural and plant-oriented fairs that take place throughout the year, where you'll find plant sales, exhibitions, and oftentimes workshops about ornamental and garden plants, and fruit trees. This month, plan to attend Agrópolis from April 22 to May 1 in Caguas, the Orchid Festival from April 28 to May 1 in Fajardo, and the Coloso Agricultural Expo from April 29 to May 1 in Aguada.
Artisan Fairs
Most festivals include some artisans, while some festivals are "artisan fairs" and feature many more. This month, check out the Mountain Artisan & Agro Fair from April 15 to 17 in Orocovis, and the Guaynabo Artisan Fair from April 29 to 30 in Guaynabo.
Film Festivals
Every year, there are a number of film festivals on the island. This month, the European Film Festival is April 7 to 13, and the Rincón International Film Festival is April 11 to 17. More info about these can be found in our event calendar.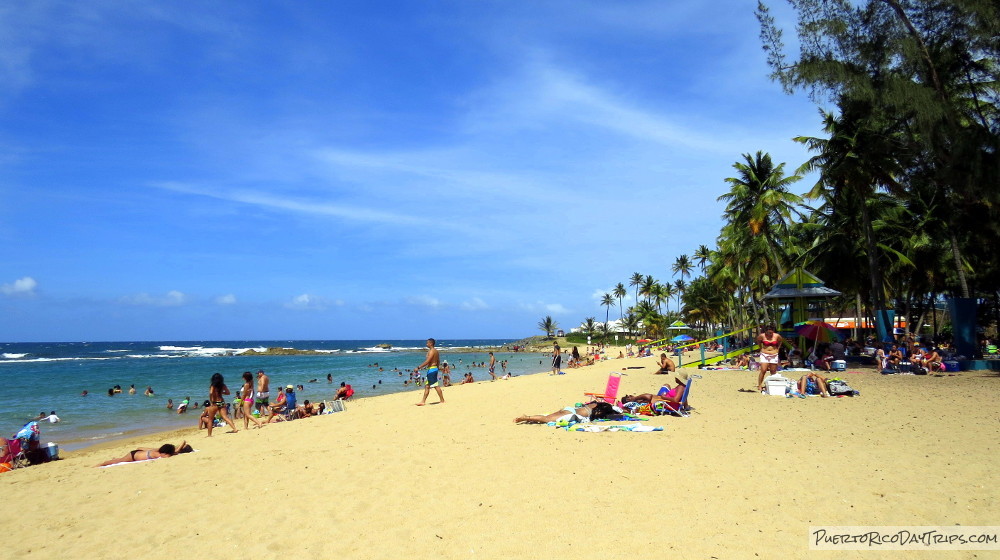 Other Events
This is just a small subset of activities occurring this month. You can find more info about these events in our event calendar. As always, be sure to check our events calendar, Facebook page, or Twitter feed for other events happening this month and throughout the year all across the island.
PuertoRicoDayTrips.com assumes no responsibility regarding your safety when participating in the activities described in this article. Please use common sense! If your mother or that little voice in your head tells you that you are about to do something stupid … then don't do it!