What's Happening? August 2016
August is a fun time in Puerto Rico. The first two weekends are the final "summer flings" before school resumes and, after that, things calm down a bit. But it is still "summer" weather here … fruits are ripe, temperatures are high, and people are still in a party mood. Expect water-related activities to be busy as people try to keep cool during the "dog days" of summer! A few towns have their Patron Saint Festivals, so get ready for lots of music food and fun!
While there is always something fun happening somewhere in Puerto Rico, there are a few special events each month that deserve a mention. Here are some highlights for August 2016.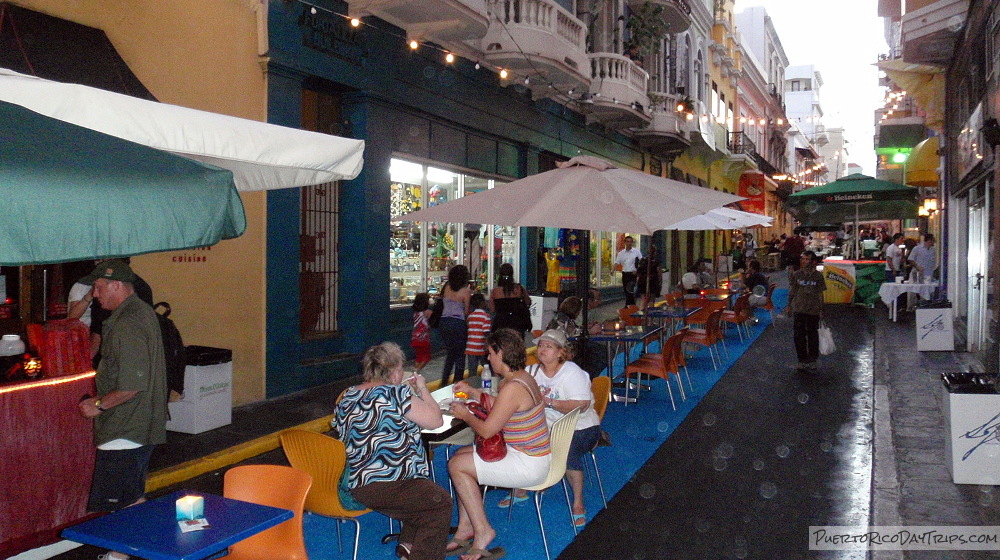 August 11 to 14: SOFO Food Festival
Semi-annual "Gastronomic and Culinary Festival" in Old San Juan, primarily on Calle Fortaleza and Calle San Francisco. The streets are closed, and restaurants move into the streets with special menus, special prices, and live music. They have a Facebook page for the event with more info.
August 12 to 21: Fiestas Patronales in Cayey
Annual patron saint festiaval, with music, food, artisans, entertainment, and general family-oriented fun. They have a Facebook page for the event with more info.
August 13 to 14: Bomba & Plena Festival
This annual music and dance event takes place on the Boardwalk in Juana Díaz. Expect music, food, artisans, and more.
August 20: Margarita Fest
Enjoy (light) food and drinks in a Mexican environment inside the Puerto Rico Convention Center. Restaurants that will be there include Frida's, Tijuana's, Ficus, Bartola, Harry's Taco, White Cactus, Mangos, Híjole, El Vagon, Garibaldis, La Chalupa de Lola, Sabor de México, The Garden, Totopos y Taco Xpress … and others. Admission includes all food, drinks, and entertainment. You can visit their Facebook page for more information.
August 20 to 21: Feria del Campo Puertorriqueño
The Paso Fino Federation of Puerto Rico will hold a horse show and demonstration at the Agrotourism Park in Dorado. Expect riding demonstrations, artisans, live music, food, and more. You can get more info on their Facebook page and on their web site.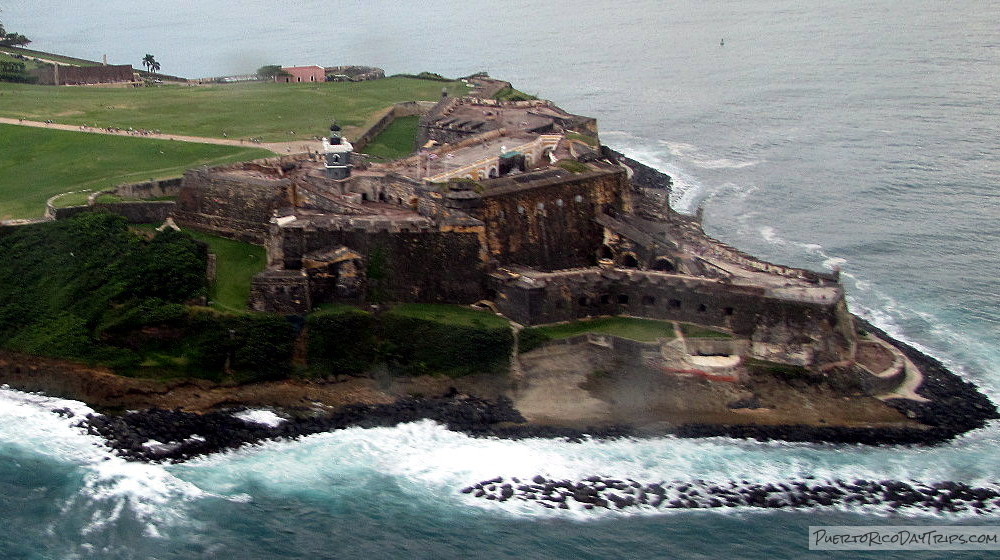 August 25 to 28: Free Admission to Forts in Old San Juan
It's the National Parks Service's 99th birthday! To celebrate, there will be free admission to the San Juan National Historic Site (which means El Morro and Fort San Cristóbal) in Old San.
Other Events
This is just a small subset of activities occurring this month. As always, be sure to check our events calendar, Facebook page, or Twitter feed for other events happening this month and throughout the year all across the island.
PuertoRicoDayTrips.com assumes no responsibility regarding your safety when participating in the activities described in this article. Please use common sense! If your mother or that little voice in your head tells you that you are about to do something stupid … then don't do it!