What's Happening? February 2017
February is prime tourist season here in Puerto Rico … the days are warm, the nights are cool, and it's freezing up in the Great White North. From carnivals to coffee festivals to marathons to food, drink and music events there are lots of things going on this time of year. While there is almost always something interesting happening somewhere in Puerto Rico, there are a few special events each month that deserve a mention. Here are a few of those events for February 2017.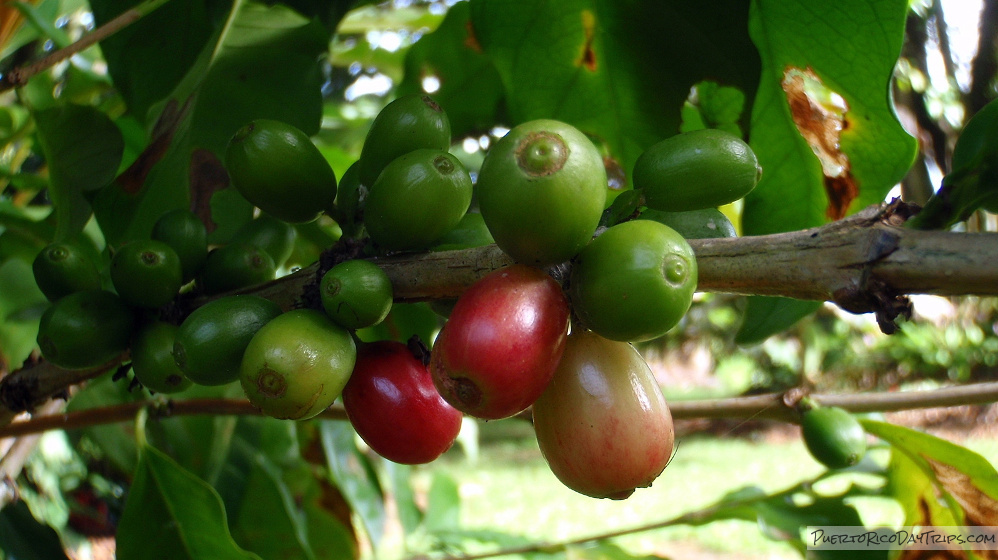 Coffee Festivals in Jayuya & Maricao
These annual festivals mark the end of the coffee-harvest season. February 4 to 5 is Coffee Festival in Jayuya, held at the Complejo Deportivo Filiberto García, and February 17 to 19 is the Fiesta del Acabe del Cafe in Maricao, held in the parking lot of the Johnny Quinones Stadium. Expect Barista competitions, sales of coffee plants, dancing, food and animal exhibits, artisans and shows, and, of course, coffee and coffee-related items.
Marathons in Coamo and San Juan
The San Blas Half Marathon is on February 5 in Coamo, and the World's Best 10K is on February 26 in San Juan with a new route through San Juan. These annual races attract runners (and walkers) from across Puerto Rico and the globe. Come out out to participate, or just to spectate.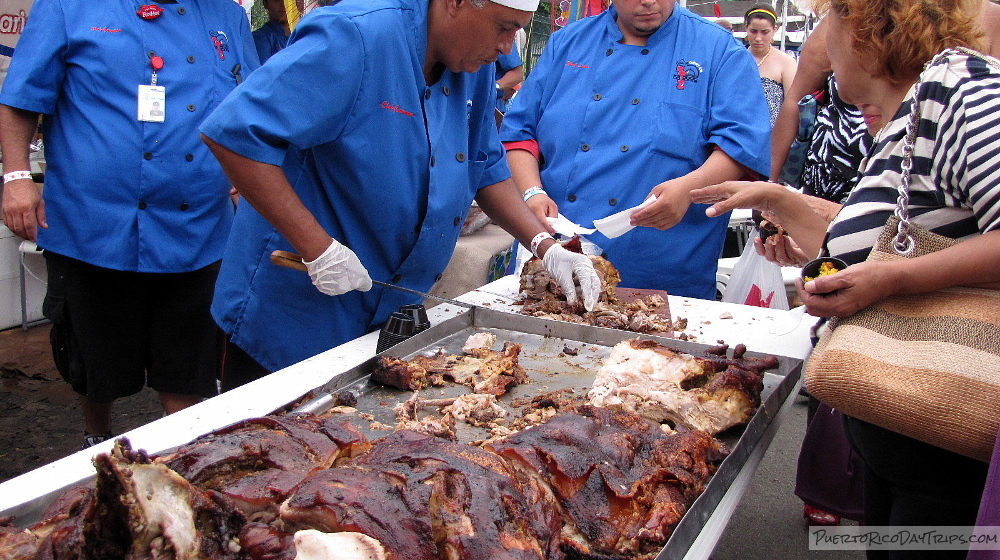 February 18 to 19 – Smokin' Hot BBQ Competition
The Smokin' Hot BBQ Competition is an annual BBQ competition sponsored by the Caribbean BBQ Association. This year, it will be held at Coco Beach in Rio Grande. Expect (lots of) food, drink, and entertainment at this beach front venue.
February 24 to 28 – Ponce Carnival
The annual Carnaval Ponceño is the last big blow-out before Lent, with week-long festivities and a huge parade on Sunday.
February 25 to March 11 – Casals Festival
The annual Casals Festival is a classical music event celebrated in honor of classical musician Pablo Casals. Performances are held a various venues around the San Juan area. You can view the schedule and buy tickets on La Corporación de las Artes Musicale web site.
Other Events
As always, you can check our events calendar, Facebook page, or Twitter feed for other events happening this month and throughout the year all across the island.
PuertoRicoDayTrips.com assumes no responsibility regarding your safety when participating in the activities described in this article. Please use common sense! If your mother or that little voice in your head tells you that you are about to do something stupid … then don't do it!