What's Happening? May 2016
May is a the beginning of "summer" (defined as months without an "R" in their name) here on the island, and the beginning of "beach weather". Schools let out for the summer in May, locals head to the beaches, and the action really picks up! Expect fun family activities, lots of plant sales (especially for Mother's Day), food & drink fests, dancing & music events, and races!
While there is almost always something interesting happening somewhere in Puerto Rico, there are a few special events each month that deserve a mention. Here are some highlights for May 2016.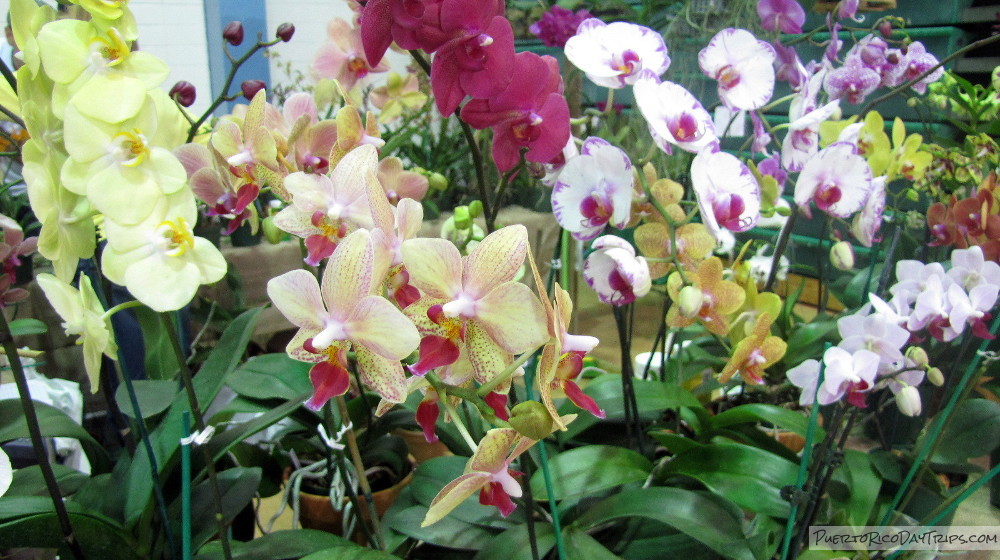 May 5 to 7: Orchid Festival in Dorado
Just in time for Mother's Day … Annual orchid show and sale, held at El Dorado Agricultural Park in Dorado.
May 6 to 8: Pineapple Festival in Lajas
Annual pineapple festival, featuring food, music, artisans, and more. At La Parguera in Lajas.
May 13 to 14: Puerto Rico Beer Fest in Old San Juan
Friday's highlights include 40 styles of beer, plus food and live music. Saturday is "local craft beer" day, featuring 80 styles of beer, plus food and live music. All this takes place at Bahía Urbana in Old San Juan. Check their Facebook page for more info.
May 14 to 15: Sugarcane Festival in Hatillo
Annual sugarcane festival, featuring food, music, artisans, and more.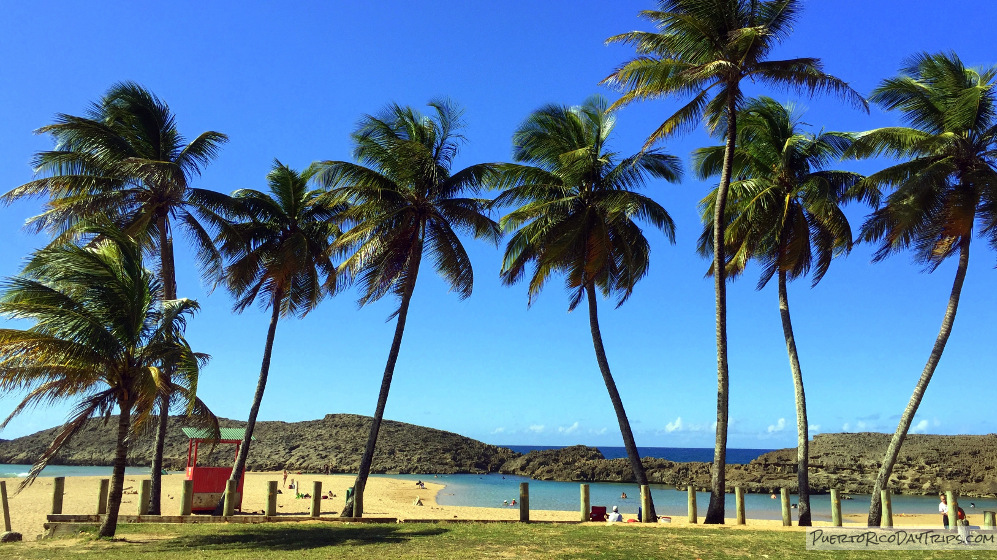 May 14 to 15: Puerto Rico Chocolate Festival in Mayagüez
Annual chocolate festival, featuring food, music, workshops, demo kitchen, and more. At the Sports & Recreation Complex in Mayagüez. Visit the Chocolate Festival web site for more info and to buy tickets.
May 20 to 22: Puerto Rico Comic Con 2016 in San Juan
The Biggest Entertainment event in the Caribbean … Comics, Movies, Video Games and more. Local and international exhibitors and artists. Video games, Tournaments, Cosplay, Conferences, Movie previews, special guests and more surprises. At the Puerto Rico Convention Center in San Juan. Check the PR Comic Con web site for details.
May 26 to 30: Urban Fiesta Weekend 2016
Urban Fiesta Weekend is hosted every Memorial Day Weekend in San Juan. The S.E.T. Networks goal was to create a stellar event that would satisfy a frustrated traveler who was tired of the same old Memorial Day weekend party options. Urban Fiesta Weekend in Puerto Rico will feature 8 events (4) day & (4) night, HOT Dj's from all over the US (so your favorite music will be played). People from all over the US and the UK will attend. They also feature Daytime Excursions (outside of the planned day events) so you can embrace the island.
May 29: Luquillo Beach Jazzfest
Annual jazz festival, with live music, food, and more. At the town plaza in Luquillo.
Other Events
This is just a small subset of activities occurring this month. As always, be sure to check our events calendar, Facebook page, or Twitter feed for other events happening this month and throughout the year all across the island.
PuertoRicoDayTrips.com assumes no responsibility regarding your safety when participating in the activities described in this article. Please use common sense! If your mother or that little voice in your head tells you that you are about to do something stupid … then don't do it!