Puerto Rico's 2014-2015 Winter Baseball League
Posted on Sep 28th, 2014 by
Ray
• Updated on Nov 9th, 2014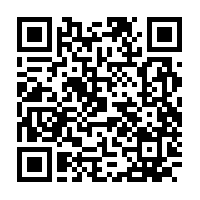 PuertoRicoDayTrips.com assumes no responsibility regarding your safety when participating in the activities described in this article. Please use common sense! If your mother or that little voice in your head tells you that you are about to do something stupid ... then don't do it! Read more about Safety →
What Next?
Receive Automatic Updates
Stay updated with all the latest articles, tips and reviews!
Find out more about subscribing →
Ads & Sponsors
Didn't Find What you were looking for?
This article didn't answer your question? You can see a list of all of our posts or you can search our site
Print This Article
Do you want to print a copy of this article to take with you on your trip? You can send a printer-friendly version of this article (no photos, no ads, etc.) to your printer by clicking here or by clicking on the Print button in your web browser.