What's Happening? June 2018
The month of June … It's officially "summer" here on the island, beaches are in full swing, and tourist spots are getting more crowded. June is also the beginning of "hurricane season" … so keep an eye on our Weather Page where we'll post any information that you might need to know about active storms.
While there is almost always something interesting happening somewhere in Puerto Rico, there are a few special events each month that deserve a mention. Here are some highlights for June 2018.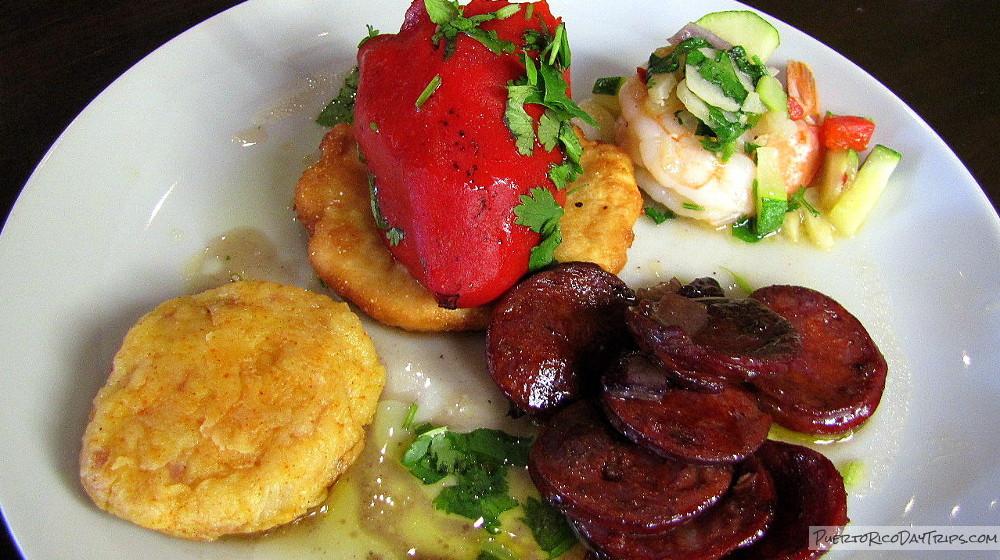 June 1 to 10: Puerto Rico Restaurant Week
The event will be held simultaneously at participating restaurants throughout the Island. Restaurants will offer prix-fixe (fixed price) dinner menus (includes appetizer/main course/dessert). Some restaurants will also offer special fixed price lunch menus or drink specials. Check the restaurant page on the Puerto Rico Restaurant Week web site to see some of the restaurants that will be participating. No tickets or coupons are needed to participate. Simply choose a restaurant and make a reservation.
Pride Festivals
Always a big party! The annual Puerto Rican LGBTTIQ Pride March will be held in Condado San Juan on June 3 (more info on Facebook), while the annual Pride Boquerón 2018 Festival will be held in Boquerón from June 8 to 10.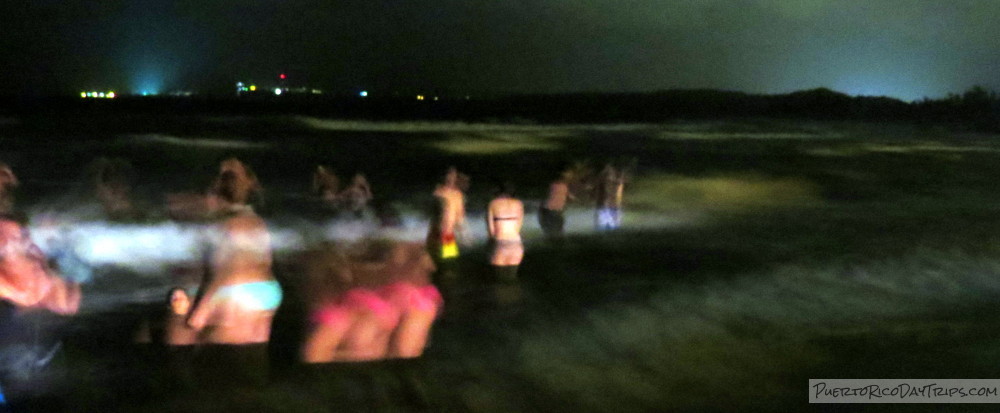 June 23: Noche de San Juan
This annual nighttime event celebrates Saint John the Baptist (San Juan Bautista), the patron saint of the island of Puerto Rico. Head to a beach at midnight between June 23 and June 24, and fall backwards into the water three (or seven or tweleve) times. Check this other article on Noche de San Juan for more details.
June 28 to July 1: Carnival in Río Grande
The town of Río Grande is the "city of El Yunque", and each year they celebrate the Carnaval Ciudad de El Yunque — a 4-day festival with food, music, parades, carnival rides, and fireworks. Check this other article on Carnival in Río Grande for more details.
June 29 to July 8: Aibonito Flower Festival
This is the biggest annual flower and plant festival on the island. There are plant sales, exhibitions, music, entertainment, and food. Stop by for a couple hours, or bring a folding chair and spend the whole day. Expect crowds on the weekends. Check this other article about the Aibonito Flower Festival for more details.
Other Events
This is just a small subset of activities occurring this month. As always, be sure to check our events calendar, Facebook page, or Twitter feed for other events happening this month and throughout the year all across the island.
PuertoRicoDayTrips.com assumes no responsibility regarding your safety when participating in the activities described in this article. Please use common sense! If your mother or that little voice in your head tells you that you are about to do something stupid … then don't do it!