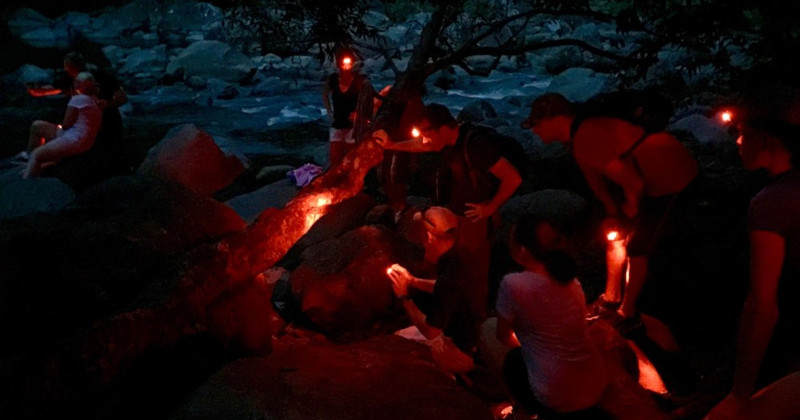 Bats take flight, sounds of the Puerto Rican Screech Owl are heard in the distance, insects are seen and heard, tree frogs of seventeen species start calling out to mates, aquatic life become more present as the El Yunque awakes! Come and enjoy the El Yunque rainforest while it's asleep, then leave as it awakes!
El Yunque
2.5 hours
Hiking, Kids, Rainforest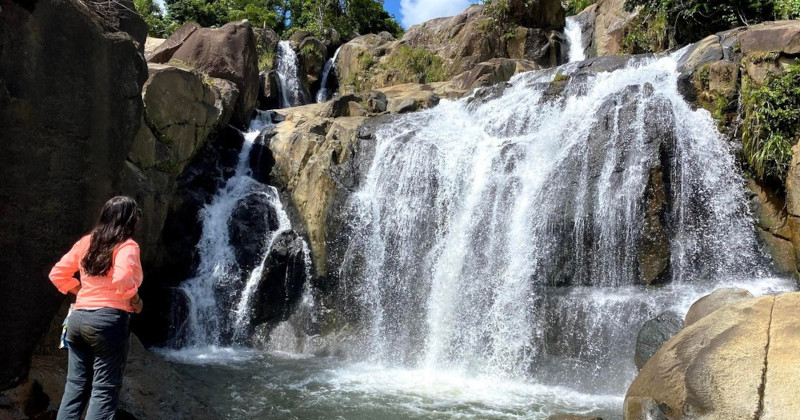 Our natives considered Rio Blanco their holy land. Their Spiritual leaders had pilmigramages to visit important sites where their ceremonies could take place. The place is amazing. A hidden gem. Is located of the South side of El Yunque Rainforest. But most people don't know about it. Access is restricted (private property), but I'll be happy take you there.
El Yunque
7 hours
Hiking, Kids, Private, Rainforest, Sightseeing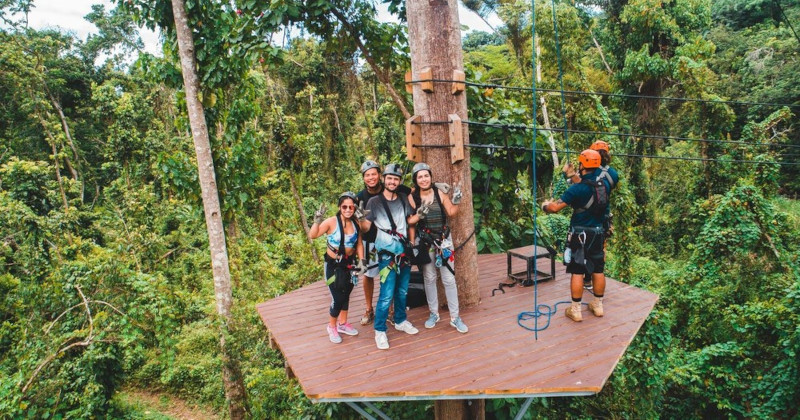 After the Rainforest Tour its time for some Adrenaline with our Zip-line Adventure! Get ready to suit up and "zip" among the trees from platform to platform along a system of eleven high-tension cables. After the tour refresh yourself in the natural river-fed swimming holes located across the park. Includes transportation from San Juan.
El Yunque
7 hours
Kids, Rainforest, Zipline
Explore Tours - Water Activities
Explore Tours - Land Activities
Explore Tours Located Near
Explore Tours by Operator
Activities booked through this page are booked directly with the activity operator. Other than referring you to the activity operator, PuertoRicoDayTrips.com is not involved in the transaction between you and the activity operator. The activity operator is responsible for all aspects of processing bookings for its activities, including cancellations, returns, and any related customer service. PuertoRicoDayTrips.com makes no representations regarding the level of service offered by an activity operator. PuertoRicoDayTrips.com will receive a small referral commission for any activities that you book through this page.