What's Happening? November 2016
It's November already, and that means the official start of the holiday season in Puerto Rico. Holiday lights and Christmas trees go up early here. Look for many towns having their official town "Lighting of Holiday Decorations" celebrations, usually featuring Christmas lights, fireworks, traditional music, food, artisans, and more. Those nights are fun for the whole family.
The other big thing to look forward to is the food … there will be a number of food festivals, large and small, featuring all sorts of Puerto Rican fare. And, of course Guavate is in full swing for Thanksgiving and the weekends. Music festivals and concerts, winter baseball season, and big sporting events. All this fun makes it difficult to find time to relax (or get my holiday shopping done)!
While there is always something fun happening somewhere in Puerto Rico, there are a few special events each month that deserve a mention. Here are some highlights for November 2016.
November 3 to 6: Monster Jam World Tour
The Puerto Rico Coliseum José M. Agrelot in San Juan will be the venue for "Monster Jam" the largest and most famous Monster Trucks in the world. Among the trucks scheduled to appear areGrave Digger® (Cole Venard), Scooby-Doo!™ (Bailey Shea), Max-D™ (Jared Eichelberger), Zombie™ (Kayla Blood), El Toro Loco® (Mark List), Blue Thunder® (Tyler Menninga), NEA™ (Aaron Basl) and Monster Mutt® Rottweiler (Daron Basl), and others. Check their web site for more information.
November 5: Mojito Fest
Enjoy unlimited mojitos and food samples from over 30 local restaurants, with live and DJ music, at the Puerto Rico Convention Center in San Juan. See their Facebook page for more information.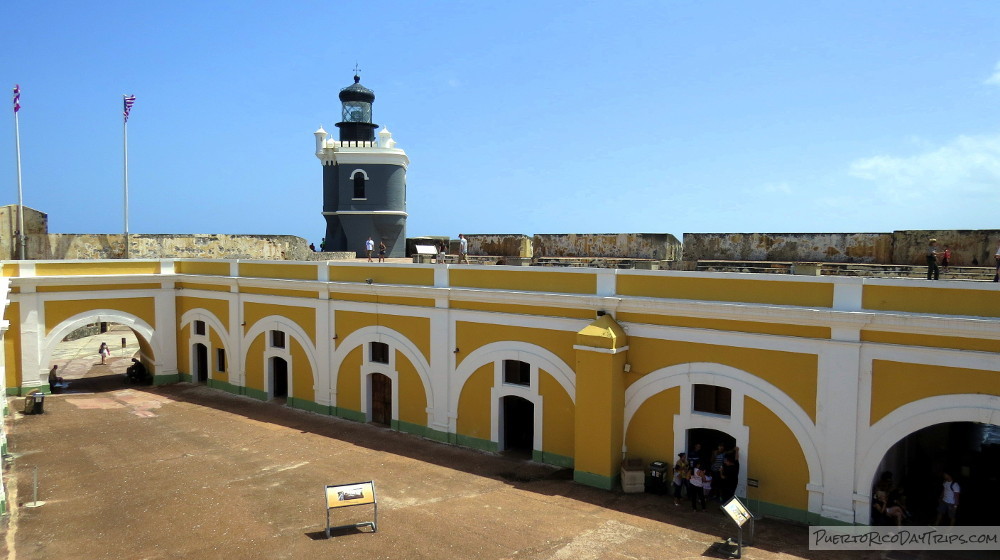 November 11: Free Admission to Forts & El Portal
For Veterans' Day, the National Park Service is offering free admission to El Morro and Fort San Cristobal in Old San Juan, and the National Forest Service is offering free admission to El Portal Visitor Center in El Yunque National Forest.
November 18 to 19: Puerto Rico Beer Fest
Taste the best artisanal beers from local and international breweries, including Fok Brewing, Boquerón Brewing Co., Señorial Brewing, Red Dragon Brewery, Barlovento Brewing Company, Ingeniero Microbrewery, Box Lab, Bro's Brewhouse, Medalla, Magna, Coors Light, Coors Banquet, Stella Artois, Samuel Adams, BlueMoon, Redds, Sierra Nevada, Leinenkugel's, Brooklyn , and Magic Hat. At the Parque Litoral in Mayagüez. See their Facebook page for more info.
November 19 to 20: Malta India Fan Con 2016
Two days devoted to Pop Culture and Fandom in Puerto Rico at the Puerto Rico Convention Center. Get photos with, and autographs from, special guests including Brett Dalton, David Mazouz, Sonequa Martin, and Alfie Allen. See their Facebook page for more info.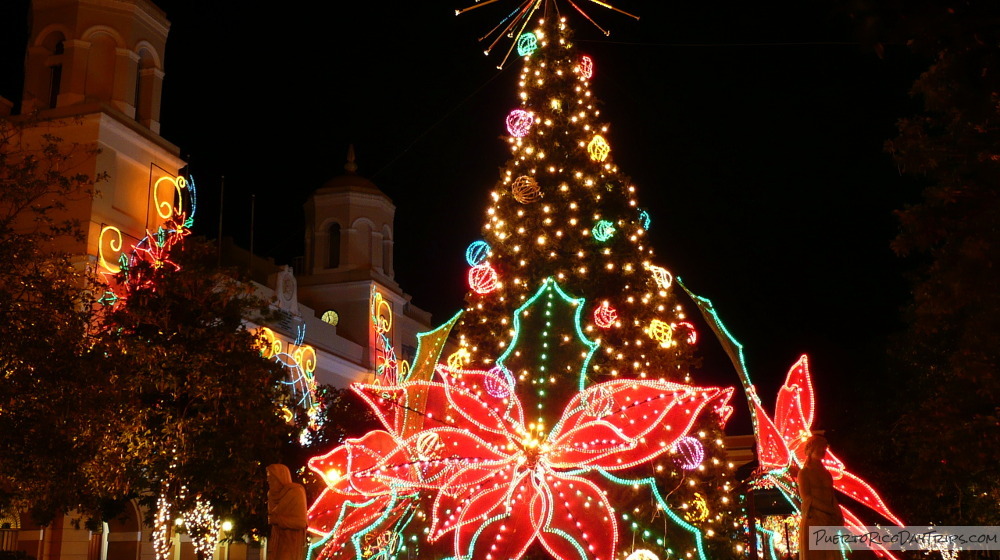 November 16 to 30: Lighting of Christmas Decorations
Local celebrations, typically held in town plazas across the island, include traditional Christmas music, food, and other entertainment. Some towns that have announced dates include Humacao (Nov 16), Hatillo (Nov 16), Guaynabo (Nov 23), Peñuelas (Nov 25), San Sebastián (Nov 26), and Bayamón (Nov 26).
Other Events
This is just a small subset of activities occurring this month. As always, be sure to check our events calendar, Facebook page, or Twitter feed for other events happening this month and throughout the year all across the island.
PuertoRicoDayTrips.com assumes no responsibility regarding your safety when participating in the activities described in this article. Please use common sense! If your mother or that little voice in your head tells you that you are about to do something stupid … then don't do it!