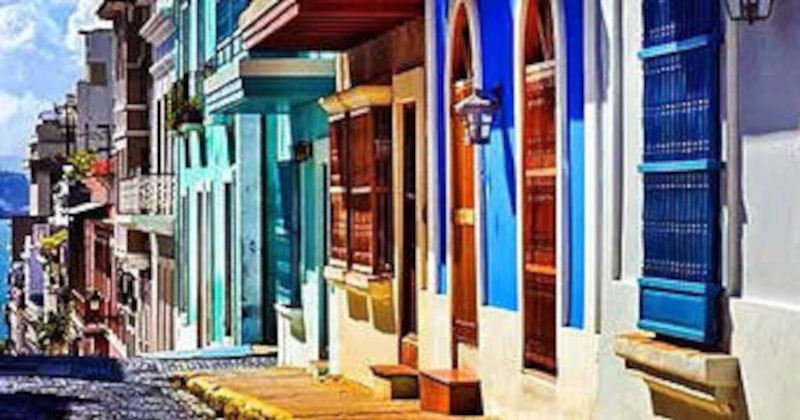 Includes stops at the Capitol Building, a photo stop at the San Felipe del Morro and a guided tour of the San Cristobal Fort and a pleasant walk through the community of La Perla. Then drives through the residential and shopping areas.
Old San Juan
4 hours
Kids, Sightseeing, Walking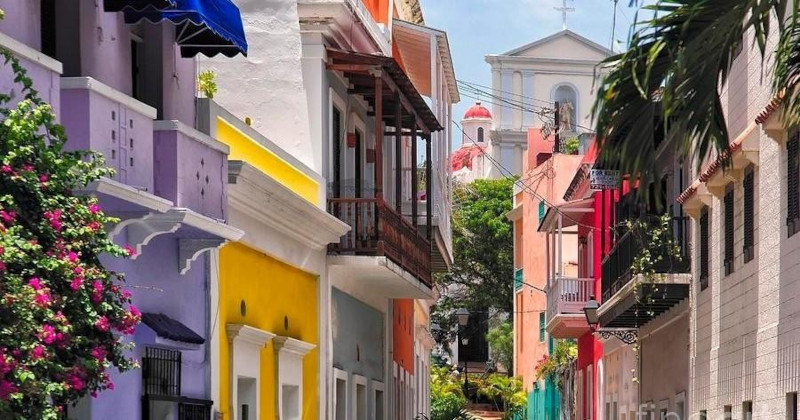 The Spaniard Colonial legacy remains remarkable in the fortified streets of Old San Juan. Among the permanent features is the massive city walls and forts, Castillo San Felipe del Morro overlooking the entrance to the San Juan Bay and Castillo San Cristobal stands guard at the eastern gate, the land entrance, to the walled city of Old San Juan. Join us and share the unique historical and cultural history of Puerto Rico.
Old San Juan
6 hours
Walking
Learn about History, Culture & Architecture. Travel back in time to discover one of the world's best-preserved Spanish colonial cities which has remained intact for the past 500 years seeped with a fascinating history, culture, and our Spanish heritage.
Old San Juan
4 hours
Kids, Sightseeing, Walking
Explore Tours - Water Activities
Explore Tours - Land Activities
Explore Tours Located Near
Explore Tours by Operator
Activities booked through this page are booked directly with the activity operator. Other than referring you to the activity operator, PuertoRicoDayTrips.com is not involved in the transaction between you and the activity operator. The activity operator is responsible for all aspects of processing bookings for its activities, including cancellations, returns, and any related customer service. PuertoRicoDayTrips.com makes no representations regarding the level of service offered by an activity operator. PuertoRicoDayTrips.com will receive a small referral commission for any activities that you book through this page.