Tours Offered By Puerto Rico Tour Desk
Learn about History, Culture & Architecture. Travel back in time to discover one of the world's best-preserved Spanish colonial cities which has remained intact for the past 500 years seeped with a fascinating history, culture, and our Spanish heritage.
Old San Juan
4 hours
Kids, Sightseeing, Walking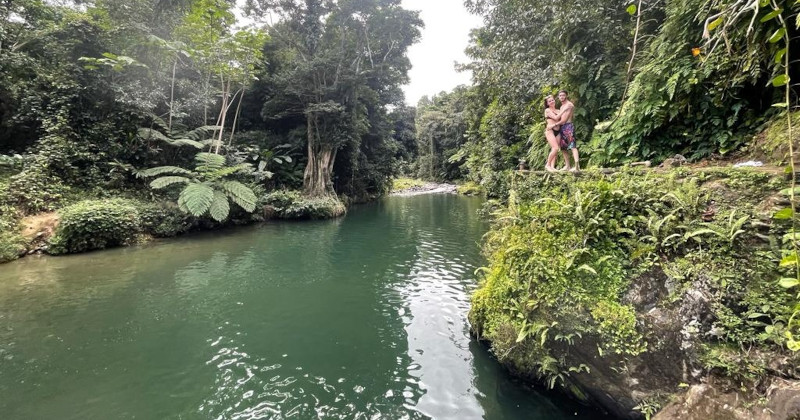 Embark yourself in a half-day forest tour for your amusement. We will drive to a great area in the foothills of the Rain Forest. The tour will start with an interpretative hike in the forest. You will be able to learn about the fascinating Puerto Rican Flora, Fauna Geography and History. In the area you will also be able to swim in a beautiful river pool. Swinging from a rope to the river is optional but highly recommended. After the visit to the forest, you will taste authentic local snacks like "empanadas" and "alcapurrias" in a very authentic kiosk.
Isla Verde
4 hours
Hiking, Kids, Rainforest
Explore Tours - Water Activities
Explore Tours - Land Activities
Explore Tours Located Near
Explore Tours by Operator
Activities booked through this page are booked directly with the activity operator. Other than referring you to the activity operator, PuertoRicoDayTrips.com is not involved in the transaction between you and the activity operator. The activity operator is responsible for all aspects of processing bookings for its activities, including cancellations, returns, and any related customer service. PuertoRicoDayTrips.com makes no representations regarding the level of service offered by an activity operator. PuertoRicoDayTrips.com will receive a small referral commission for any activities that you book through this page.