Book Your Tours & Excursions Today!
PuertoRicoDayTrips.com has always been your guide to all things Puerto Rico. Throughout our site, you can find the most comprehensive info on things to do, and places to see. Now, we've taken that to the next level by offering our readers an easy way to locate tour operators to book excursions with right here on our site — while planning your vacation, in your PJs, at home.
Why wait until you are on vacation in Puerto Rico to book your tours, only to find out that the ones you want to do are all booked-up? Click on any of the activities below to get more info about that tour, see availability calendars, and book your excursions directly with the tour operators today!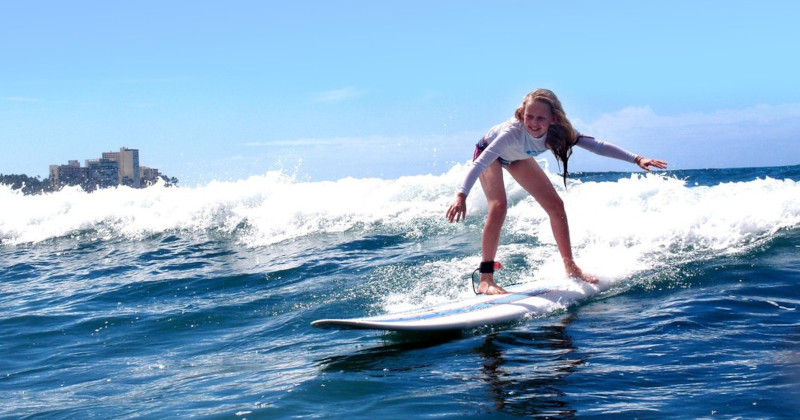 Surfing Puerto Rico offers the Best Surf Lesson program in Puerto Rico, and we are conveniently located on the East Coast of the island, at La Pared Luquillo, only 45 min from San Juan. Our Surfing Classes are designed for Beginner and Intermediate surfers from ages 8 and up. So stop dreaming about it, put on your board shorts, bring your friends and family, and prepare your faces for the biggest, most continuous smiles they have experienced in a while!
Surfing Puerto Rico
Playa La Pared in Luquillo
2 hours
Watersports, Surfing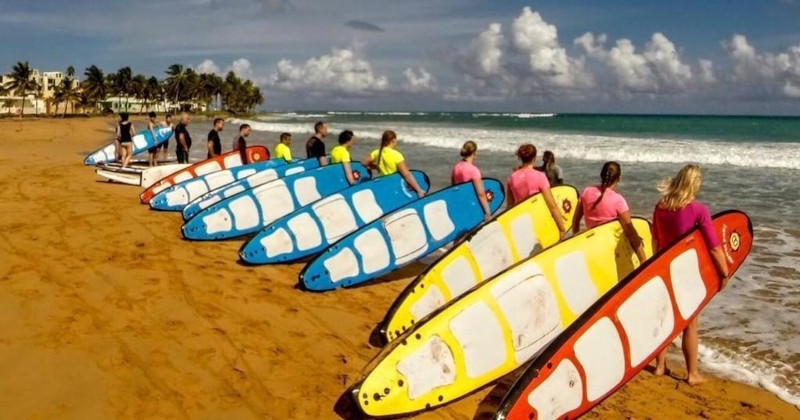 Looking for something a little different for your corporate group, school trip, or perhaps your special party? We have the solution! Our Private Group Tours provide the perfect base that will set the scene for the day. Then it's up to you to choose the add-on options that you desire to create a tailor-made experience for your group that will provide unforgettable & unique memories.
Surfing Puerto Rico
Playa La Pared in Luquillo
2.5 hours
Watersports, Surfing
Activities booked through this page are booked directly with the activity operator. Other than referring you to the activity operator, PuertoRicoDayTrips.com is not involved in the transaction between you and the activity operator. The activity operator is responsible for all aspects of processing bookings for its activities, including cancellations, returns, and any related customer service. PuertoRicoDayTrips.com makes no representations regarding the level of service offered by an activity operator. PuertoRicoDayTrips.com will get a small commission for any activities that you book through this page.