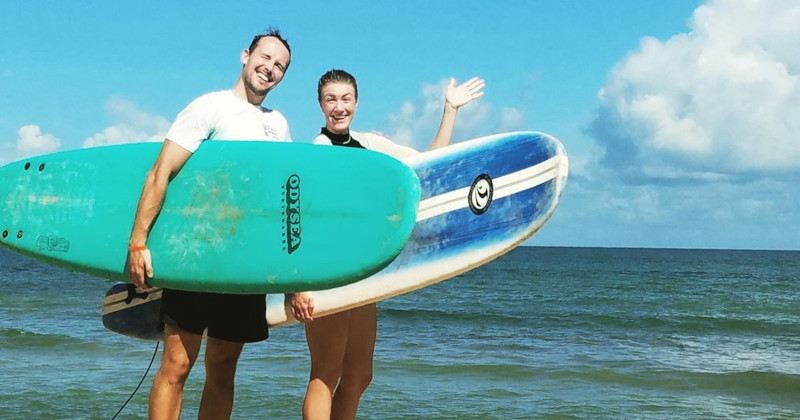 Hourly or Daily Rentals. Rent your own surfboard and go out and explore! At Pine Grove Surf Club we have a variety of different boards to fit any customer. we have mostly beginners boards that we rent for a session (2 hours) and we have a few more high-performance boards for the more advanced surfer.
Isla Verde
Kids, Surfing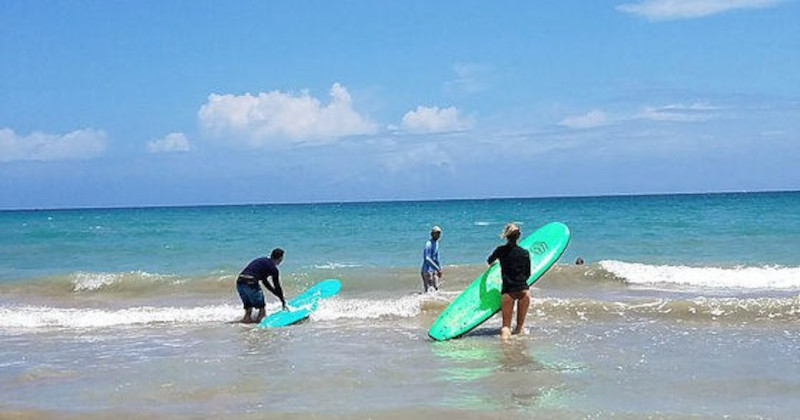 Let's have some fun! Come learn the art of surfing with us at Pine Grove Isla Verde Nature Reserve, the best beach in Puerto Rico for surf lessons! We grew up in this beach and all around the island surfing and practicing all kinds of watersports so we know what we're doing, we live it everyday. We offer customized surf lessons private or group just let us know what u want and we take care of the rest.
Isla Verde
1 hour
Kids, Private, Surfing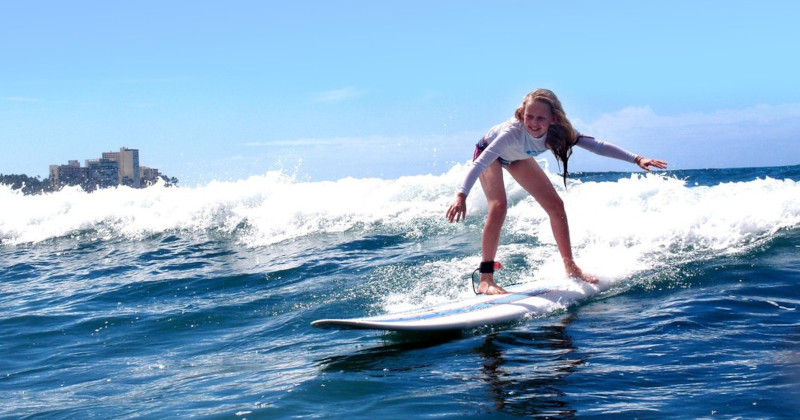 Surfing Puerto Rico offers the Best Surf Lesson program in Puerto Rico, and we are conveniently located on the East Coast of the island, at La Pared Luquillo, only 45 min from San Juan. Our Surfing Classes are designed for Beginner and Intermediate surfers from ages 8 and up. So stop dreaming about it, put on your board shorts, bring your friends and family, and prepare your faces for the biggest, most continuous smiles they have experienced in a while!
Luquillo
2 hours
Surfing
Explore Tours - Water Activities
Explore Tours - Land Activities
Explore Tours Located Near
Explore Tours by Operator
Activities booked through this page are booked directly with the activity operator. Other than referring you to the activity operator, PuertoRicoDayTrips.com is not involved in the transaction between you and the activity operator. The activity operator is responsible for all aspects of processing bookings for its activities, including cancellations, returns, and any related customer service. PuertoRicoDayTrips.com makes no representations regarding the level of service offered by an activity operator. PuertoRicoDayTrips.com will receive a small referral commission for any activities that you book through this page.